Top Ten Tuesday is a weekly bookish meme/thing hosted by The Broke and the Bookish. This week's topic is Ten Completed Series I'm yet to finish!
I'm usually a person who will marathon an entire series in two days straight if all the books are out, but there are some series that I just haven't finished because either all the books weren't out at the time and I just didn't read them, or I got distracted by other books.
Without further ado, here we go: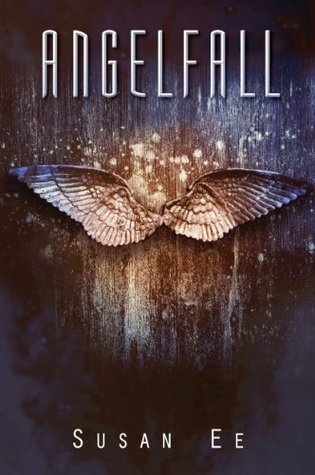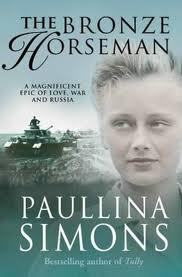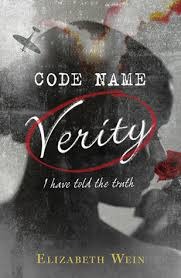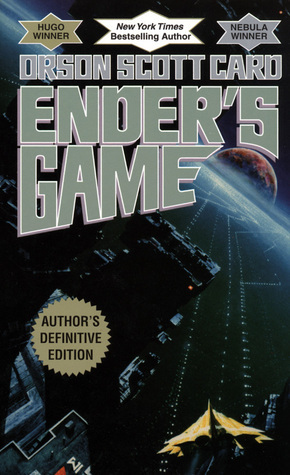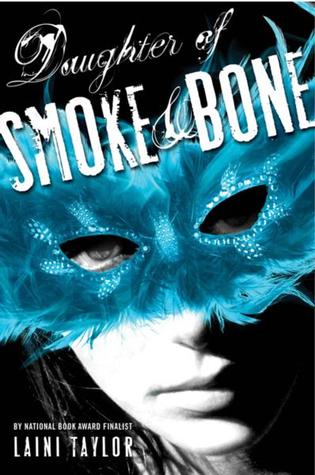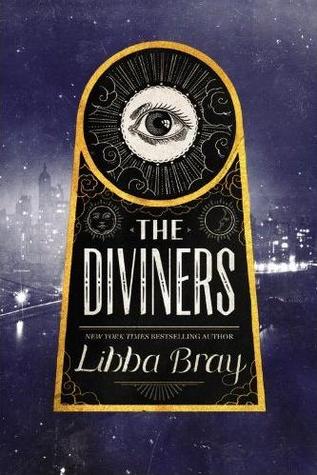 Penryn and the End of Days by Susan Ee
I received Angelfall for my birthday last year, and I only got around to reading this recently. I must admit, I enjoyed this more than I thought I would. Do not fear, World After and End of Days is on my TBR. I just need to get through a couple of other books first.
Under the Never Sky by Veronica Rossi
I read the first two books just as the second book was released, then I just never read the third book because that would mean re-reading the first two. Right now, I have too many other books I want to read, so I don't think I will get around to reading these any time soon.
The Bronze Horseman by Paullina Simons
I absolutely loved the first book. The second book was also pretty good. However, I don't really like the third book based on the synopsis. If you've read it, let me know what you thought of it in the comments below!
Bright Young Things by Anna Godbersen
Didn't really enjoy it that much. It got a bit boring in the second book.
Code Name Verity by Elizabeth Wein
I loved the first book. The second book, Rose under Fire is more of a spin off I believe, but I honestly just haven't gotten around to reading it.
The Soul Seekers by Alyson Noel
Just didn't enjoy these very much.
Ender's Game by Orson Scott Card
Read the first book the night before I went to watch the movie. Never got around to the rest of the series. I must say the first book was pretty epic.
The Chronicles of Narnia by C.S. Lewis
I feel like I probably should have finished this series by now. I read these years ago, back when I was in primary school, but I do recall never finishing reading these. I plan to go back and re-read them… soon.
Daughter of Smoke and Bone by Lani Taylor
Well, I've started the first book.. will revisit!
The Diviners by Libba Bray
I'm currently reading the first book and loving it so far! (no spoilers pls).
So that's my ten completed series I have yet to finish! What are some of your series that you need to finish?