Top Ten Tuesday is a weekly bookish meme hosted by The Broke and The Bookish. I'll admit – it hasn't been the best reading week these past few days. I've read maybe 50 pages of The Diviners and that's literally it. So while I've contemplated on reading (then going off to do either work or watch five hours of youtube), I thought I'd compile a list of my top ten books I want to read before 2015 ends, since this week is a freebie!
---
Hollow City by Ransom Riggs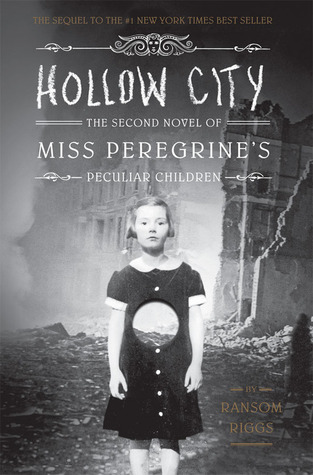 I've read the first book, Miss Peregrine's Home for Peculiar Children, and I really want to read the sequel before my knowledge of the first book evaporates from my mind. The third book, Library of Souls, is released next week, and the movie for Miss Peregrine's is also being released next year. So I want to get around to this book so I can read the third book and also watch the movie.
Winter by Marissa Meyer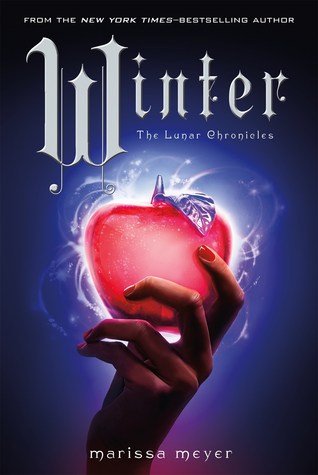 Okay, technically this book doesn't come up until November, but I'm so excited for it. I can't even. Seriously. I'll be extremely disappointed with myself if I don't read it before the end of the year.
1984 by George Orwell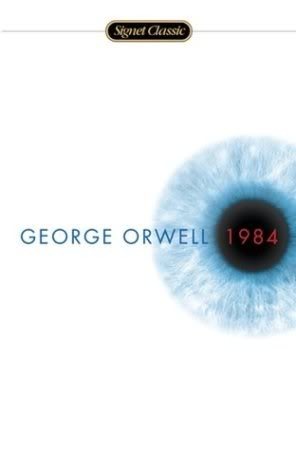 I want to read this before the end of the year/early next year because I'm reading it for school, but also, I read Brave New World and it's been compared to 1984 so I want to see what that's all about. Also, it just sounds intriguing.
The Book Thief by Markus Zusak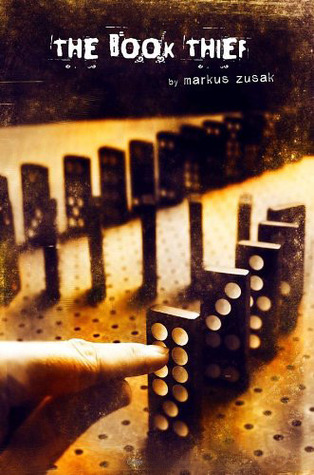 This is a book that's been collecting dust on my shelf for the past two years, and I want to read it so badly now. Especially since it's set during the Holocaust/WWII, and I love reading historical fiction in that time period. It's probably my favourite era to read about.
Dance of Fire by Yelena Black
I've read the first book of the series, Dance of Shadows and I really want to get to the sequel before I forget every thing that happens in the first book. Also, I heard it gets better.
To All The Boys I've Loved Before by Jenny Han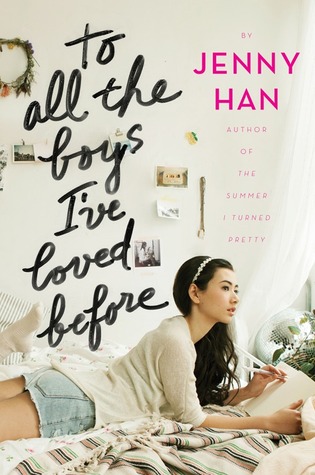 I've heard so many amazing things about this book from friends and bloggers alike, so I want to see what this rave is all about.
Carry On by Rainbow Rowell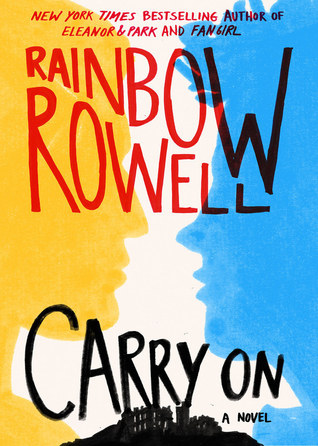 Again, this book isn't released until November. I loved Fangirl though, and I can't wait to read about Simon and Baz! I read an excerpt yesterday, and it seems so promising, so let's hope it won't disappoint!
The Fill-in Boyfriend by Kasie West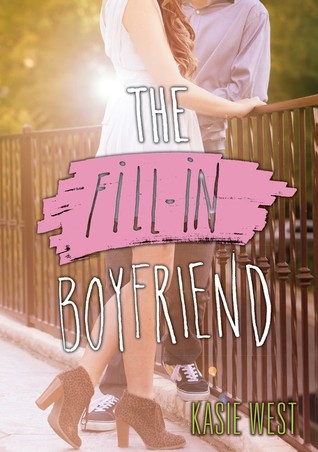 Contrary to what it says on my goodreads, I'm not actually reading this at the moment. I really do want to get around to reading this soon though, because it sounds really interesting (and also because my friend keeps bugging me to read it).
The Young Elites by Marie Lu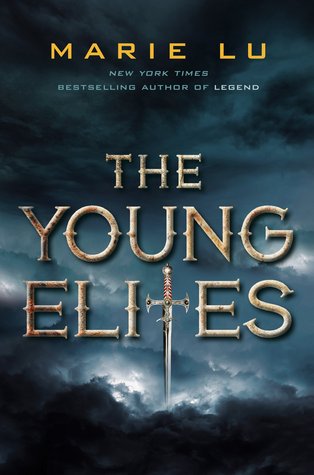 I haven't read the Legend trilogy before, but I really wanted read some of Marie Lu's books, because from what I've heard, they're really good. Now I'm questioning my choice to read The Young Elites before the Legend trilogy though – let me know which one you think I should read first!
All the Light We Cannot See by Anthony Doer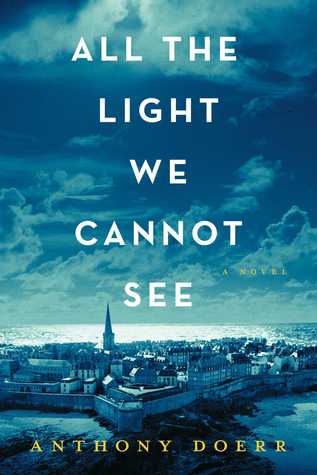 I remember seeing this all over book depository when it was first released, and my thoughts were "why is this book getting so much hype?" and then didn't think much more of it. However, after seeing my friend Jenna raving on about this book, I really want to read it. It's set in WWII (oooh) and that's enough reason for me to read it.
And a bonus one:
An Ember in the Ashes by Sabaa Tahir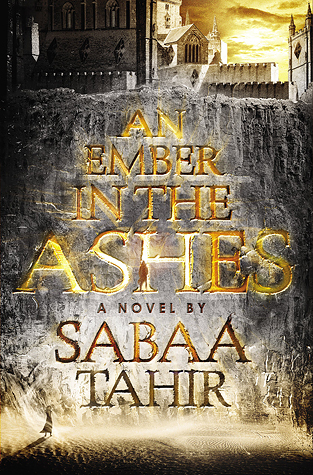 This book is everywhere. I can't get away from it. As soon as I read it, hopefully I'll understand why everyone keeps talking about it.
---
So that's it! Not that this is a significantly small portion of books I want to get to in the rest of the year, but if you want to see what other books I want to read, check out my goodreads. :)
What are some of the books you want to get to before the end of the year?