Top Ten Tuesday is a weekly bookish meme by The Broke and the Bookish. Today's topic is actually Top Ten Books on my fall spring TBR, but I did a similar topic last week (Top ten books I want to read before the end of 2015), so instead I'm going to talk about my top ten favourite book covers of all time! (because who doesn't judge a book based on its cover *ahem*)
I actually pick up at least half my books due to their spine/cover (because who doesn't like a pretty book!) so the following will be a small sample of some of the various covers that I love.
---
Love Letters to the Dead by Ava Dellaira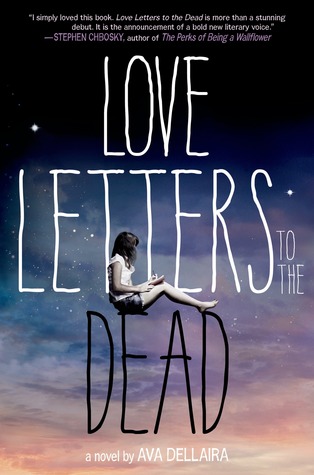 I actually haven't read this yet, but the cover is so beautiful. It's the sunset colours – I have a weakness for that kind of thing.
Queen of Shadows by Sarah J Maas (UK version)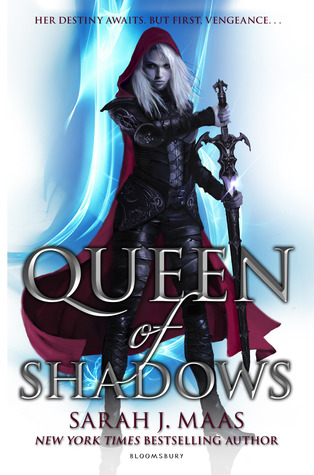 To be honest, I actually preferred the US cover until I received my physical copy. For me, this book looks better in the physical form than the jpeg image.
Study Series by Maria V. Snyder (Aus Edition)
Very minimalistic.
The Healer Series by Maria V. Snyder (Aus edition)
I have a thing for pretty colours on a black background.
The Strange and Beautiful Sorrows of Ava Lavender by Leslye Walton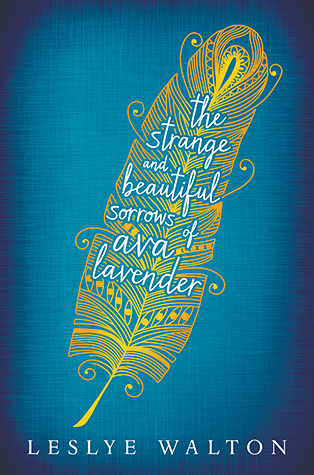 Despite not enjoying the actual book that much, I must admit that the cover is quite beautiful.
Classic Lines: Illustrations by by Sarah Singh
These are quite recent discoveries, but I love them so much. These made me want to pick up all the books and read them, which is what I did with Wuthering Heights. My favourites are Jane Eyre (because purple) and Pride and Prejudice. They're just so nice to look at, especially when you put them next to each other.
These broken stars by Amie Kaufman and Meagan Spooner (US edition)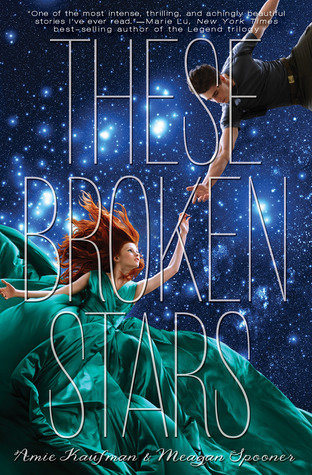 What is the difference between this version and the UK/Aus version? The font. The UK/Aus version is too blocky for my liking. I prefer the tall, narrow font.
Kiss of Deception by Mary E. Pearson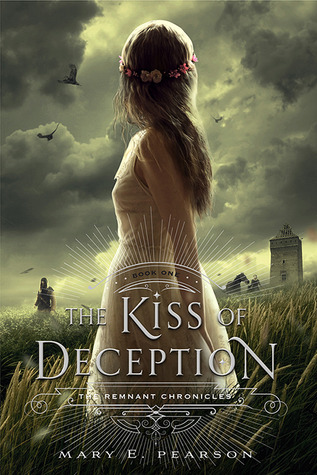 Love the cover, love the book.
Clockwork Princess by Cassandra Clare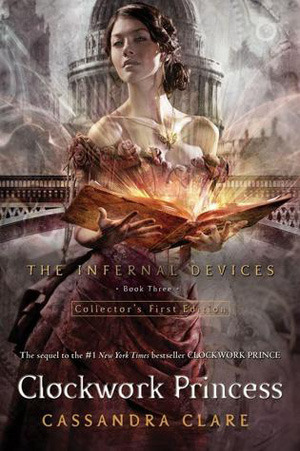 Tessa! Everything about this cover is amazing.
A Thousand Pieces of You by Claudia Gray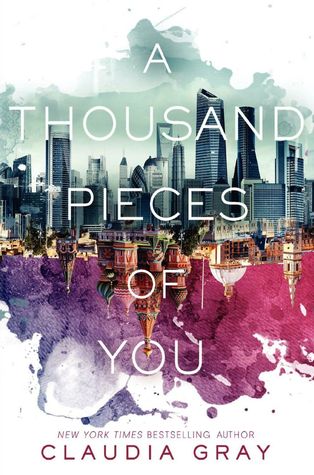 Its the colour scheme. And the skyline.
---
What are some of your favourite covers? Let me know in the comments down below :)