Top Ten Tuesday is a weekly meme hosted by the wonderful The Broke and the Bookish. This week's theme is 10 Wishes I'd Ask The Book Genie To Grant Me, and so I thought this would be a great time to share my top ten six #bookshelfgoals!
Disclaimer: The photos used in this post belong to their respective owners. I wish I owned these photos, but then I wouldn't be doing this post.
---
One
(Source)
Two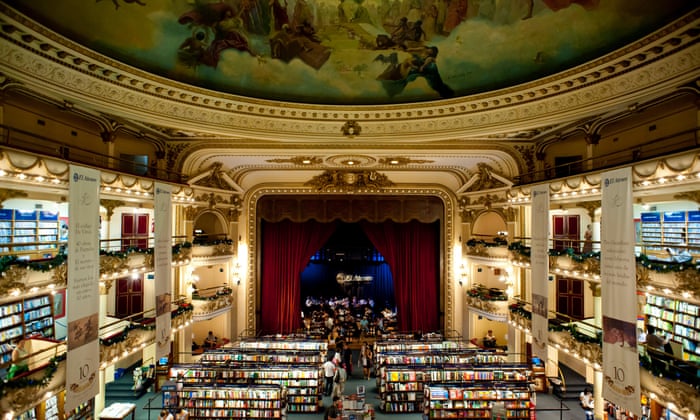 (Source)
Three

(Source)
Four
Five
(Source)
---
They say a picture can tell a thousand words, and I guess the same goes for bookshelves. At the end of the day, I think how you arrange your shelves is a reflection of who you are as a person. Also, the types of book you have on your shelves are a statement of your personality. So in conclusion, I actually really like how my very messy shelves look, because it's s statement of who I am as a person.
Anyway, what are some of your favourites?