This week's top ten Tuesday is a Halloween freebie! Top Ten Tuesday is a weekly bookish meme hosted by the wonderful The Broke and the Bookish.
Now I actually don't read that many books that have a scary element, so most of these are probably not that creepy. I think the definition of 'spooky' also varies from person to person, because everyone has a different tolerance for them. I'm definitely not the type to purposely pick up a scary book, but don't worry; There are still some! Some are more spookier than others, so without further ado, here we go:
---
The Diviners by Libba Bray
This book is filled with pretty dark supernatural elements in the setting of the Jazz Age in New York City! (I'm cheating because I haven't finished it BUT SHHH)

Dance of Shadows by Yelena Black
Again, this book is set in New York City, but the thing I love about it most is how ballet is incorporated. It's not all about the dancing though, as there are some pretty sinister things going on…
Miss Peregrine's Home for Peculiar Children by Ransom Riggs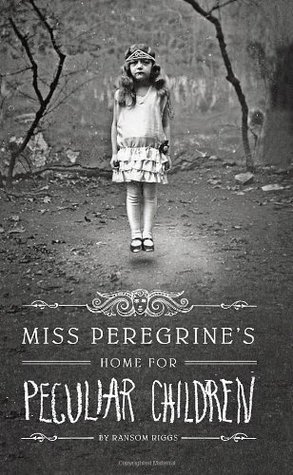 Literally everyone is recommending this book for this week's TTT, and th
ere's a
reason! It's actually pretty creepy, but in a cool way. (And if that's not enough reason, the movie is going to be released next year!)
Nightshade by Andrea Cremer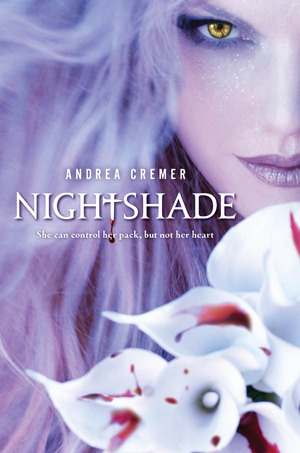 Werewolves. I absolutely adore this book, even thought I haven't read it in a long while.
Gone by Michael Grant
While the first two books aren't that creepy, I remember reading the last few, and lets say desperate times calls for desperate measures.
---
Let's be honest – this is a rather pathetic list. I guess this justifies the amount of scary books I read.
Anyway, what are some of your recommedations? Let me know down below (as I'm clearly lacking in knowledge in the "scary" element of books).
-Katrina