Top Ten Tuesday is a bookish feature that's hosted by the folks over at The Broke and the Bookish. Today's feature is debut novels of 2016 that I'm excited for!
---
The Crown's Game by Evelyn Skye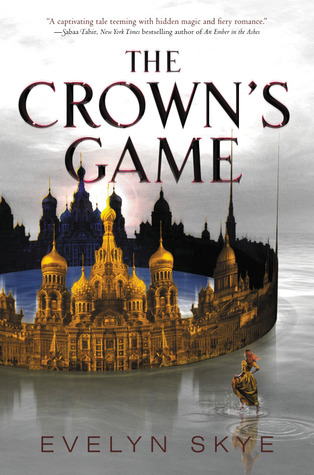 I'm actually so excited to read this! Ever since I saw this on goodreads a few months ago, I've been extremely keen to get my hands on this, so I can't wait to read this! I'm also slightly disappointed by the cover, but hey, it's the inside that counts, right?
Assassin's Heart by Sarah Ahier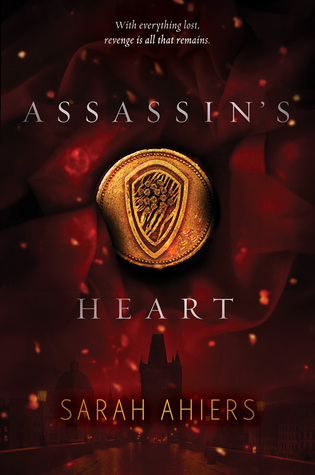 Lots of assassins, family feuds and possibly plot twists. Not too sure what this entails, but we'll see.
Labyrinth Lost by Zoraida Cordova
*cover is yet to come* Another fantasy, from what I can tell. I'm not entirely sure what this is about, but still looking forward to it nonetheless.
Symptoms of Being Human by Jeff Gavin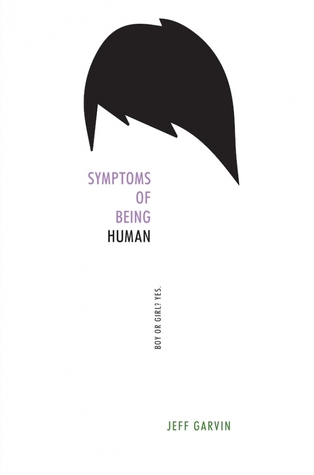 From what I can tell, this is a LGBTQI+ story that sounds really intriguing and promising. It's different to most of the other books on this list, just because it sounds like it's going to be good.
Burning Glass by Kathryn Purdie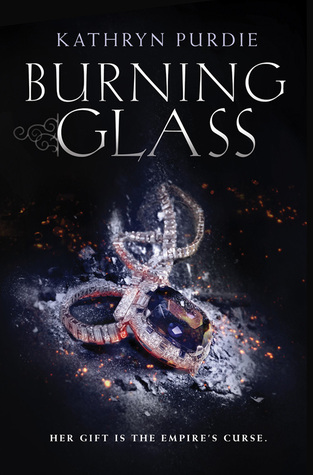 Magic, secrets and revolution. The cover is pretty amazing too.
Sword and Verse by Kathy MacMillan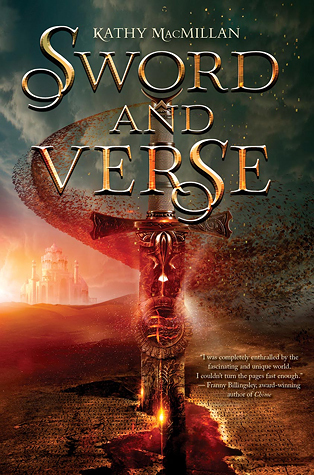 A fantasy world with a corrupt government, and also where 'literacy is a capital offense'. Sounds intense, if you ask me.
Bookishly Ever After by Isabel Bandeira
A book about a fangirl! The plot sounds interesting from the synopsis, so hopefully this turns out well.
The Love That Split The World by Emily Henry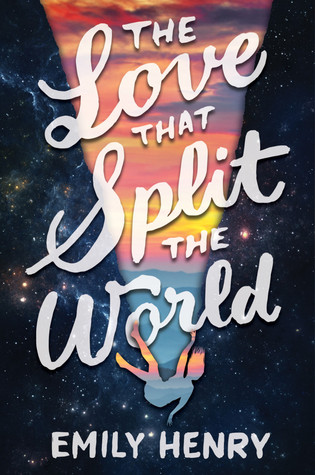 This is also a contemporary novel that is centred around the stages after high school. It seems like a really cute story that you can just read whenever you're in the mood for a contemporary.
Thief of Lies by Brenda Drake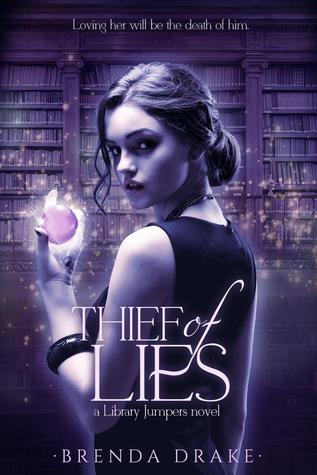 I encountered the words 'Paris' and 'library' and I'm sold.
Into the Dim by Janet B. Taylor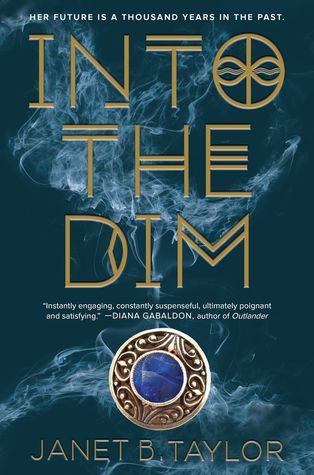 There's time travel, there's historical element, and I can just see how promising this sounds!
Unicorn Tracks by Julia Ember
There are unicorns in this book. That's all I could ask for, really.
---
So that is ten debut novels I'm looking forward to display on my shelf in 2016! What are some of your favourites?
–Katrina