Top Ten Tuesday is a weekly bookish meme hosted by the wonderful Broke and the Bookish. This week's topic is the top ten reads in 2015!
---
Throne of Glass Series by Sarah J. Maas
I honestly don't think this would be a top ten list if I didn't mention Throne of Glass! This book is just filled with amazing writing, characterisation and plot that is thrilling and exciting. I don't know what I'd do with my life in two years time when this series is over.
The Bronze Horseman by Paullina Simmons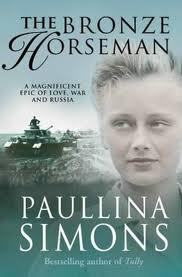 I brought this on a road-trip earlier this year, and it was one of the best decisions because I managed to finish this beast in about 4 days. There was so much involved in this book and it was very moving. If you haven't picked this up before, you should because it's worth it.
Kiss of Deception by Mary E. Pearson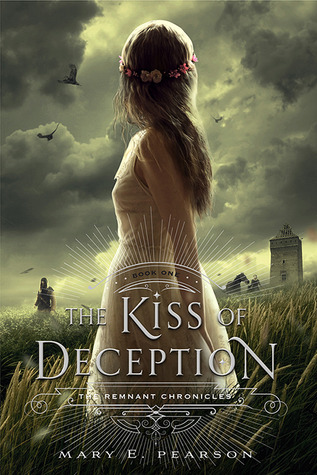 Kiss of Deception is just one of those books that you have to read. I loved it so much because it was rather unique fantasy, and had really good writing.
The Fill-in Boyfriend by Kasie West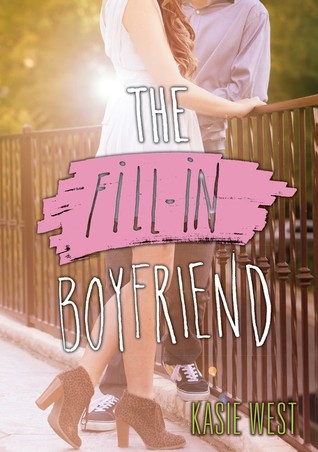 I was pleasantly surprised at how much I enjoyed reading this book. It did take me a while to get into this book, but once I did, I couldn't stop. It's light and fluffy, and it's perfect for reading when you're in a bad mood, too.
Miss Peregrine's Home for Peculiar Children Trilogy by Ransom Riggs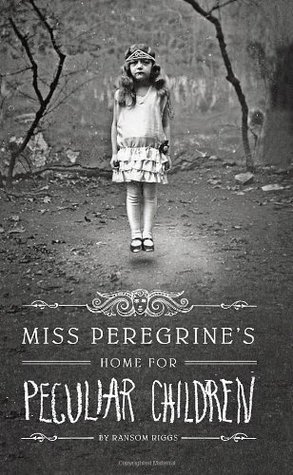 Miss Peregrine's is definitely a stand-out, just because of the way the books were written. The fact that the stories are shaped around flea-market photos in itself is such a unique concept.
The Lunar Chronicles by Marissa Meyer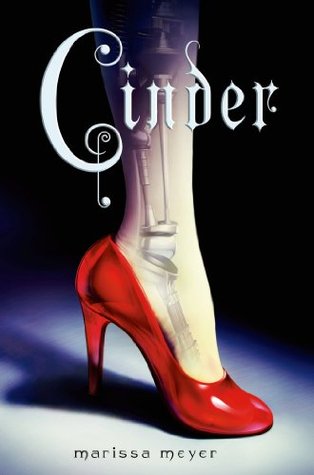 Cinder is one of the Sci-Fi stories that I really enjoyed this year. There are so many characters I've fallen in love with, and I'm sad that its over! In saying that, this book is actually amazing, especially the plot.
An Ember in the Ashes by Sabaa Tahir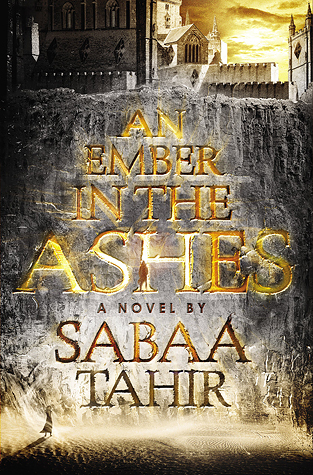 This book is a brilliant hybrid of fantasy/historical. It's inspired by Ancient Roman elements in a militaristic society, and there's also great characters.
Between Shades of Gray by Ruta Sepetys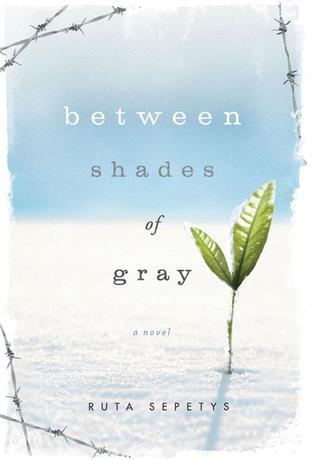 Between Shades of Gray is a recent read, but it's honestly one of the best. The writing is amazing, and I especially love the setting that it takes place in. It's heartwarming and heartshattering, I guarantee you.
The Selection Trilogy by Kiera Cass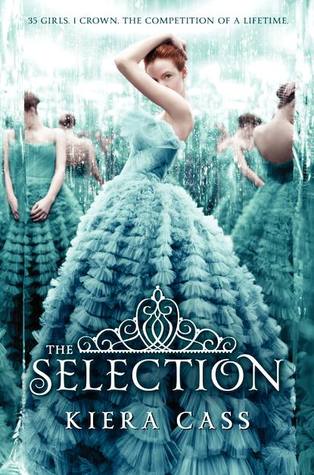 As trashy as this series is, these books are still an extremely enjoyable read. You basically get the bachelor in book form – I mean, who wouldn't want to read that? (Okay, maybe quite a lot of people wouldn't read this, and let's pretend the Heir doesn't exist).
Shadow Study by Maria V. Snyder
Maria V. Snyder is one of my favourite authors of all time, and this book did not disappoint at all. Except maybe the cliffhanger at the end a bit…
Honourable Mention:
Born to Endless Night by Cassandra Clare and Sarah Rees Brennan 
I'm cheating because this is a novella/short-story, but the amount of feels this gave me was rather overwhelming. You get domestic Lightwoods, which you don't get to see very often in the Mortal Instruments series, and it's just so heartwarming.
---
So that's a wrap! Let me know down in the comments which ones you've read and enjoyed this year :)