Top Ten Tuesday is a weekly meme held by The Broke and the Bookish. As it's the last Tuesday of the year, this week's topic is the most anticipated releases for the first half of 2016!
Occasionally, I like to consider myself an organised person. I'm the kind of person who cannot function in a messy environment, so I'll have to keep my room tidy, my desk clear, etc. to actually function. This might explain why I have a OneNote file that is completely dedicated to my anticipated releases of 2016, and there are honestly too many to chose from!
Some of these I will have mentioned in previous posts, some I haven't yet mentioned at all! I'm also going to change up the format of this post (probably just for this week), so I'm going to describe why I'm looking forward to all of these in three words/phrases. So here's my most anticipated releases for the first half of 2016!
---
Passenger by Alexandra Bracken – January 5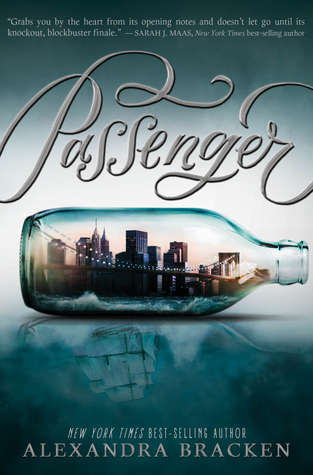 Violin prodigy
Voyage
Stolen heirlooms
Night Study by Maria V. Snyder – January 25
Trust issues,
Screw-you-cliffhanger-at-the-end-of-the-last-book
The power twin's banter
Salt to the Sea by Ruta Sepetys – February 2
WWII/1945 East Prussia
I can call this 'research' for history class (not really)
It's gonna be emotionally harrowing
Glass Sword by Victoria Aveyard – February 9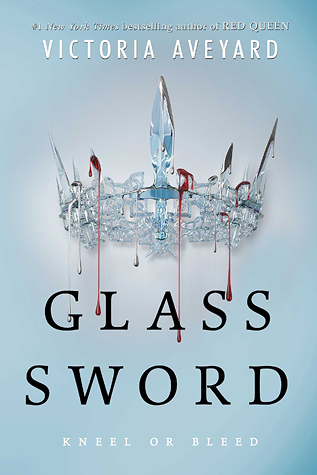 Post-betrayal
Maven you little bastard
SHADE
Lady Midnight by Cassandra Clare – March 8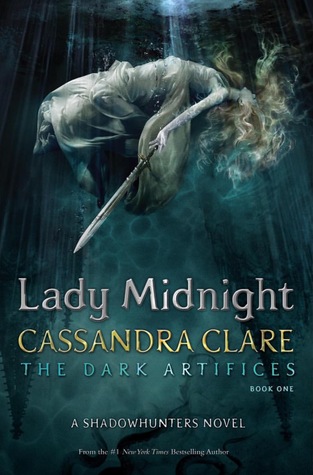 About time
Domestic clace
Things are about to go down featuring Shadowhunter and Downworlder politics
The Winner's Kiss by Marie Rutkoski- March 29*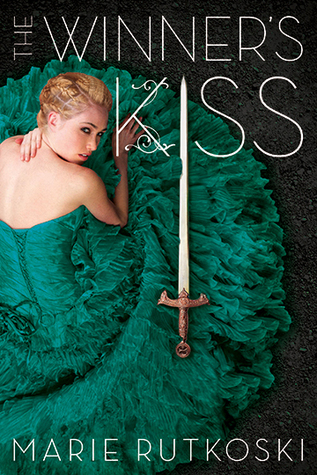 Winners and losers
KESTREL
the game.
A Torch Against the Night by Sabaa Tahir – April 26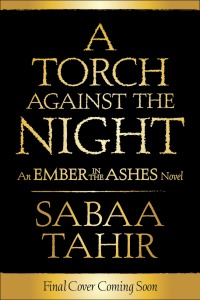 I need to know what happens next
Wait what about Laia's brother?
More worldbuliding please
The Hidden Oracle by Rick Riordan – May 3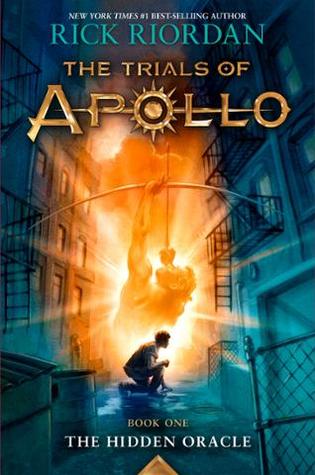 Domestic Percabeth
Uncle Rick sass
More Percabeth
A Court of Mist and Fury by Sarah J. Maas – May 3
Immortal Feyre
The Night Court
How will this all play out?
The Crown's Game by Evelyn Skye – May 17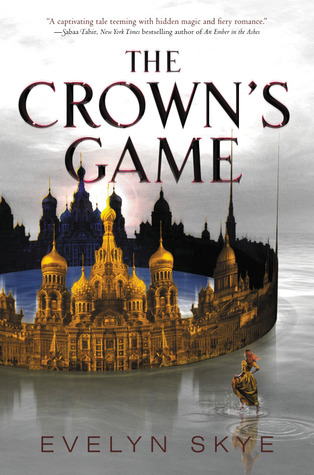 Imperial Russia
Enchanters
Intrigue
Honourable Mentions
Stars Above by Marissa Meyer – February 2
This didn't make it into the list because it's a collection of novellas, and not a full length novel. But I'm really excited for more stories in the world of the Lunar Chronicles, especially what happens after Winter.
*Release dates listed on Goodreads are contradictory, so that is when the US edition is released.
---
Oh my gosh, it was so difficult to pick only ten! There are many more releases that I'm eagerly anticipating next year which didn't make it onto the list. I think it's safe to say that my bank account will be empty, especially after May 3.
What books are you looking forward to in 2016? I would love to hear your thoughts!