Hey everyone! Top Ten Tuesday is a weekly bookish meme hosted by The Broke and The Bookish. Since this week is a freebie, and it's also Australia Day, I thought'd I share some Oz YA books that I really want to check out because while I was researching for this post I ashamedly didn't manage to come out with a sufficient list. Some of these are also borderline YA, because I thought they deserved some more attention. So here's some Oz fiction!
---
The Book Thief by Markus Zusak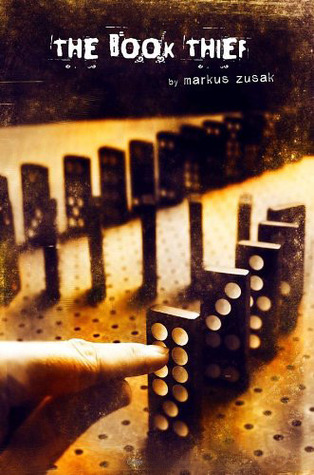 This one is a no brainer. It's beautifully written, and if you haven't read it yet, go read it now. Trust me, your life isn't complete until you've read this.
Masquerade by Kylie Fornasier
I actually have read this book, and I loved it! It's set in 17th century Venice, and there's plotting, lies and backstabbing. If you want to know more, I have a review of it here.
These Broken Stars by Megan Spooner and Amie Kaufman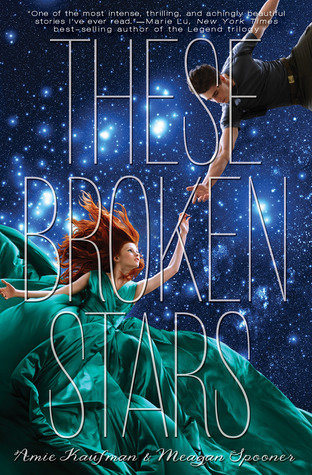 I've been wanting to read this for a while now, but I've refrained from buying it because I don't like the font on the Australian version of the book. I prefer the US typeset which is pictured above. But I've heard these are really good, and also, I love the colours on all the covers, too.
Obernewtyn by Isobel Carmody
I stumbled upon this book many years ago, but I'm still yet to read this series! I hear nothing but great things, and the final book was also just released at the end of last year, so at least if I read it now I won't have to wait for the finale.
Uglies by Scott Westerfield
I've seen this literally everywhere and despite the fact it's a pretty old book, I keep hearing rave about it. I'm hoping to get to this very soon as well!
Illuminae by Amie Kaufman and Jay Kristoff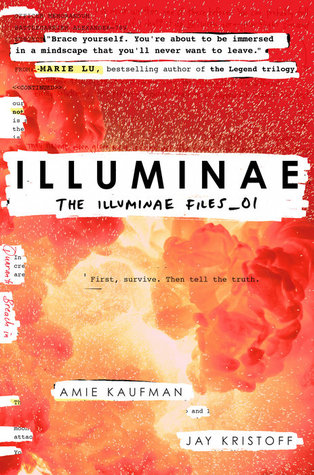 Everyone's been raving about this since the ARC came out, and I still haven't read it, despite the countless times I've talked about it in various blog posts.
Hitler's Daughter by Jackie French
This is an alternate historical fiction set in WWII, exploring what would happen if Hitler had a daughter – what would she get up to? How would she deal with being Hitler's daughter? Those are some questions explored, and it sounds really interesting! I have read this, and I would say it's probably more of a middle-grade book, but we don't have middle school in Australia, so it doesn't count.
Saving Francesca by Melina Marchetta
This is a contemporary set in Sydney, and Francesca goes to a 'coed' school where the majority of the school's population is boys. It's sounds like a really good read so I may get to this soon.
My Sister Rosa by Justine Larbalestier
I'm not too sure what this book entails, but it sounds intriguing! It sounds like some kind of mystery/thriller, which isn't usually my thing, but the main plot sounds too intriguing not to pick up. This is released soon, so I'm excited to pick it up!
The Key to Rondo by Emily Rodda
Okay, forget borderline YA. This is definitely a children's book, but it's pretty interesting. I read this many years ago, but it's definitely one of those books that just stay with you. It's kind of reminescent of Narnia, so if you liked Narnia, you'll enjoy this.
---
So there is some Australian fiction written by Australian authors that I have read/want to read! If you've read any of these, let me know!
Happy Australia Day to everyone in Australia! If you're from the rest of the world, happy Tuesday!