Top Ten Tuesday is a weekly bookish meme hosted by the lovely Broke and the Bookish. In celebration of upcoming Valentine's Day, this week I'm going to be recommending some books which I think would be great reads, whether you have a date or not (especially if you don't).
---
Fangirl by Rainbow Rowell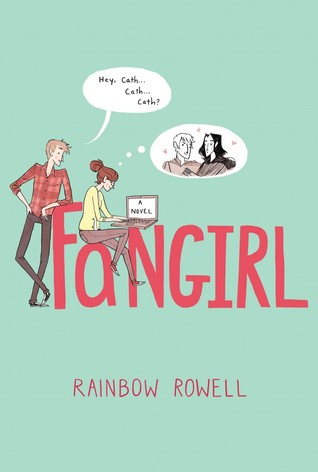 This for me is a classic. I absolutely love this book, because it's about a fangirl in college, and because Rainbow Rowell's writing is just amazing.
Anna and the French Kiss by Stephanie Perkins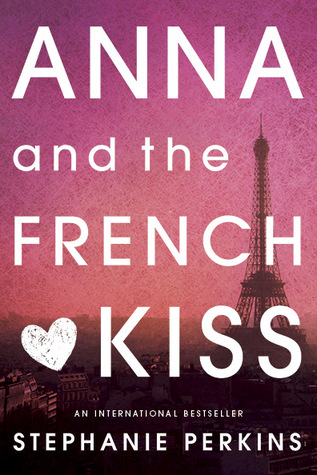 This is a really good book for Valentine's day because it's set in Paris! If you want to take a (imaginary) trip to Paris, then you have to read this. It's also a hell of a cute book, too.
The Fill-in Boyfriend by Kasie West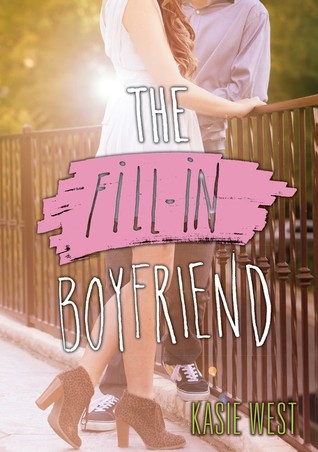 I absolutely adore this book! There's just something about this book that resonates with me. It has a great balance between humour and exploring the relationships between the characters.
The Geography of You and Me by Jennifer E. Smith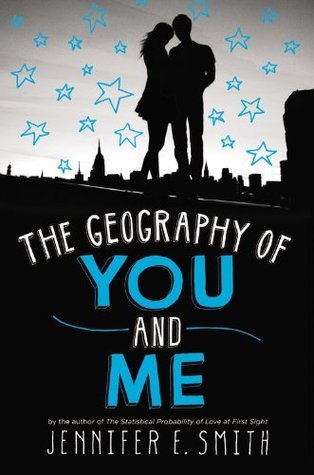 This is also a great read, because it's not just set in one place – it's set in various places around the world, and the characters stay connected through snail mail.
Confess by Colleen Hoover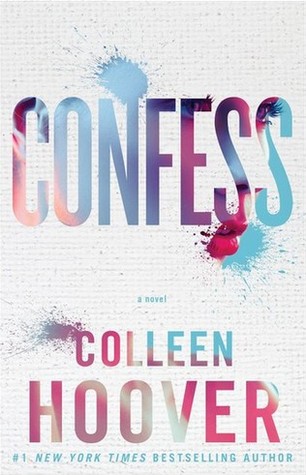 This is a new adult novel, but it's really well written, in the sense that it's still really cute, but explores more mature topics as well.
This Is What Happy Looks Like by Jennifer E. Smith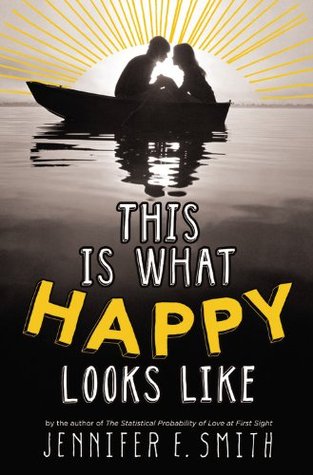 I had to include another Jennifer E. Smith book because they're all just so cute! This one is set more on the Hollywood scene in Maine, which makes for an interesting read.
First and Then by Emma Mills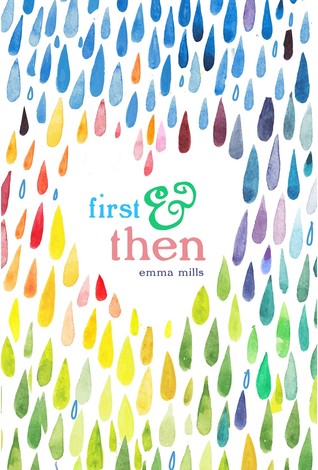 This is an enjoyable contemporary, and while it's not amazing, it's still worthy of producing the feels. I really liked the characters in this book, and the cover is also just gorgeous.
The Selection by Kiera Cass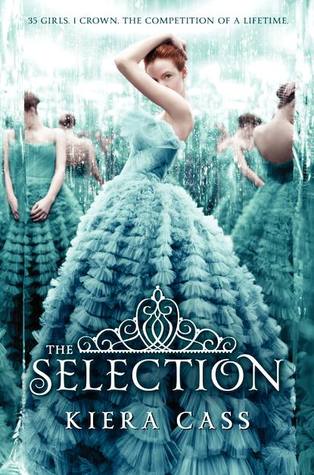 This is basically a trashy reality TV show condensed into the format of a book. It's great read because the characters can be so frustrating, but it's worth it in the end.
Aristotle and Dante Discover the Secrets of the Universe by Benjamin Allire Sanez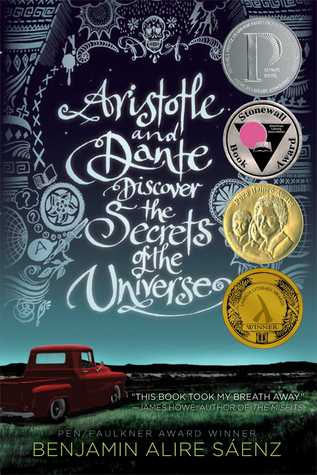 I love this book because it's not insta-love – it has more of the slow burning relationships in this book.
Poison Study by Maria V. Snyder
This isn't a contemporary romance – in fact, it's quite the opposite. I just think that even though this is a fantasy series, the relationships in this book are quite romantic, but with a lot more action going on, too.
---
So those are just a small selection of reads that I'd think would be great for Valentine's day! What are some of your go-to books? I would love to know!