Top Ten Tuesday is a weekly bookish meme that is hosted by the wonderful guys over at The Broke and the Bookish. Today's topic is books that you read recently that was outside of your comfort zone! I actually tend to read mostly books that I'm comfortable with reading, only becasue I don't have the time to, but I've managed to come up with a few so here we go:
---
Miss Peregrine's Home for Peculiar Children by Ransom Riggs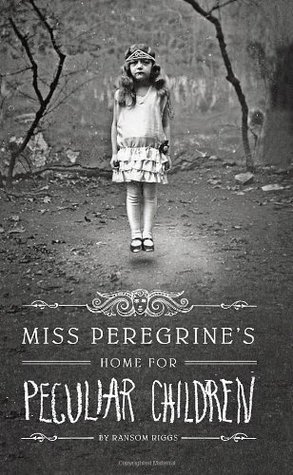 I remember many Booktube videos raving about this series, so I had to pick it up! Although it's fantasy, it's not my typical comfort setting of high fantasy, so it was definitely something different than what I'm used to reading.
Magonia by Maria Dahvana Headley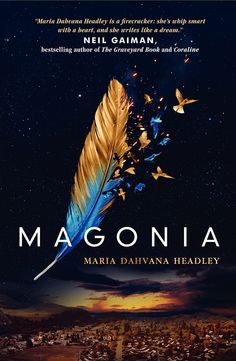 I picked up Magonia partly because of the cover, partly because of the story, but I enjoyed it immensely! I think it's a unique sci-fi story that has some very interesting twists.
Confess by Colleen Hoover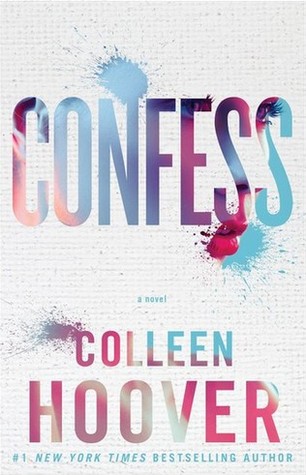 I read quite a fair amount of contemporary romance, but this was the first one I picked up that was of the new adult genre. Although it's slightly darker than your typical YA contemporary, it was still very enjoyable and the writing was great.
The Bronze Horseman by Paullina Simmons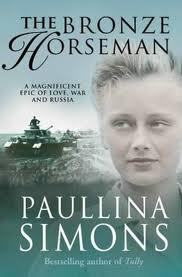 I was a little intimidated by the size of the book at first, but I have zero regrets picking this up. Historical fiction is a genre I love, so when I found out about this book, I had to go for it.
Aristotle and Dante Discover the Secrets of the Universe by Benjamin Alire Saenz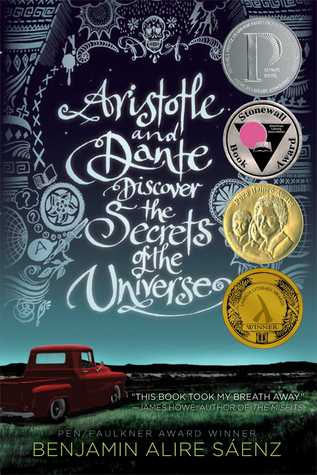 I'd heard nothing short of amazing things about this book, and although I went into it not knowing what it entailed, it was definitely something I wouldn't have otherwise picked up.
Every Last Word by Tamara Ireland Stone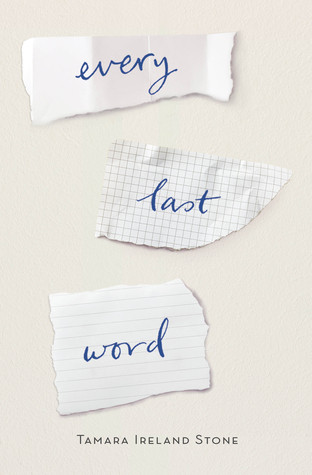 I only really read contemporary romance, but this book sounded too intriguing not to read, and I'm really glad I did! It was cute, but it did deal with other issues such as mental illnesses, and the way they handled it was informative.
One Day in the Life of Ivan Denisovich by Aleksandr Solzhenitsyn
I actually read this book at the recommendation of my history teacher, and it was a surprisingly quick read for the topics it discussed. It's mostly about the life of a prisoner in a work camp in Stalinist Russia, or gulag as it was called, and it was quite informative and intriguing.
---
So those are some of the books I read that weren't my typical go too book! I'm definitely not really one to read much outside of my comfort zone, but I'd love to hear about some of yours to add to my every-growing TBR!