Top Ten Tuesday is a weekly bookish meme that is hosted by the lovely Broke and the Bookish. This week's topic is based around books to read if you're in the mood for X, and so I've decided to share some books that have the theme of magic within them, so let's do this!
---
Study Series by Maria V. Snyder
One of my all time favourite series – the magic in this world is thoroughly developed, and also includes some of the best characters of all time.
Harry Potter Series by J.K. Rowling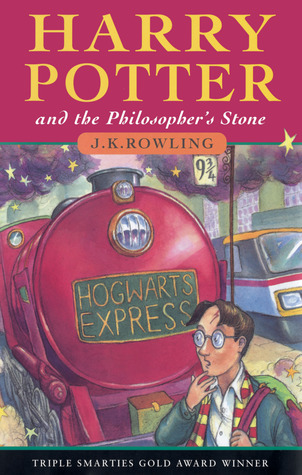 I had to include some classics in this list – if you haven't read this, then I don't know what you've been doing with your life.
Throne of Glass by Sarah J. Maas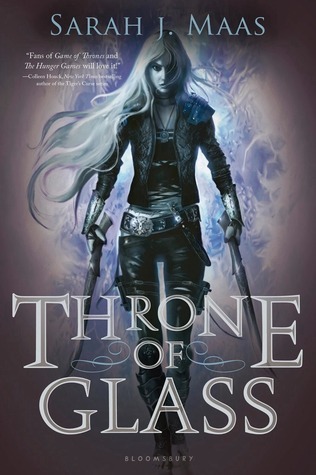 Absolutely amazing story, with intricate plots and a complex world – Throne of Glass is definitely one of the best discoveries I've made in the last year or so.
Falling Kingdoms Series by Morgan Rhodes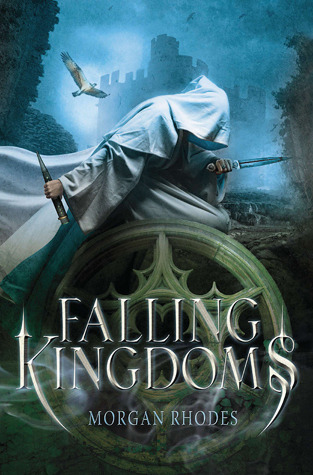 Falling Kingdoms is an interesting book, with a large cast of characters and a world where the magic system influences the political intrigue within this world.
A Court of Thorns and Roses by Sarah J. Maas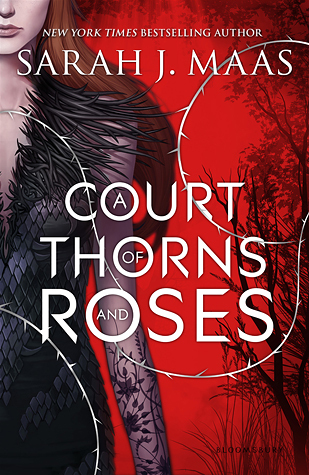 A Court of Thorns and Roses is also by Sarah J. Maas (aka QUEEN), but this book revolves more around faeries than assassins. It's also an interesting retelling of Beauty and the Beast.
Red Queen by Victoria Aveyard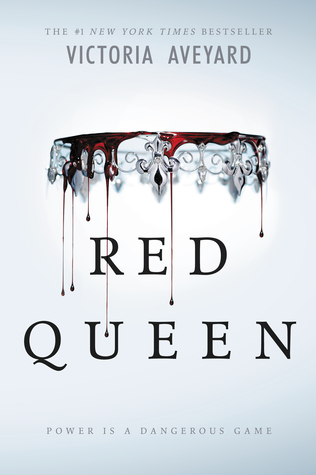 Instead of being high fantasy like most other books on this list, Red Queen is more of a dystopic take with magical elements within this world. The cover is also looks nice on your shelf.
The Faerie Guardian by Rachel Morgan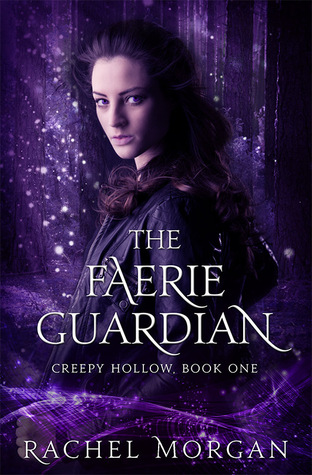 A really nice read revolving around faeries and magic – it's really easy to get into and has interesting plot and characters.
Miss Peregrine's Home for Peculiar Children by Ransom Riggs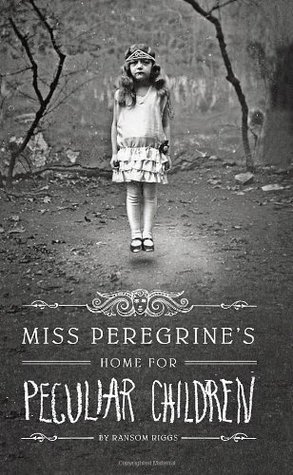 Miss Peregrine's is an interesting book based on vintage photographs – it's set in WWII, but it has elements of magic which is unique.
Magisterium Series by Cassandra Clare and Holly Black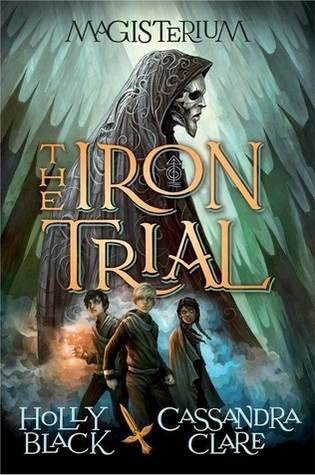 The Magisterium series is a really fun read, and also has an interesting magic system implemented within.
Healer Series by Maria V. Snyder
Again, Maria V. Snyder has a complex fantasy world where the magic system is just as complex as its characters, and is very easy and enjoyable to read.
---
So there's some books if you want to read about magic! What are some of your favourites? I'd love to hear about them in the comments!