Hey guys! I'm back this week with another Top Ten Tuesday, which, as usual is hosted by the lovely The Broke and the Bookish. This week theme revolves around the 10 books on my spring autumn TBR.
Realistically, since I'm currently extremely busy with school and life , I haven't quite gotten around to reading as much as I would've liked, and I probably won't for a while. It's also why I've had a continual stream of reviews of books I read in January. But without further ado, here we go:
---
Lady Midnight by Cassandra Clare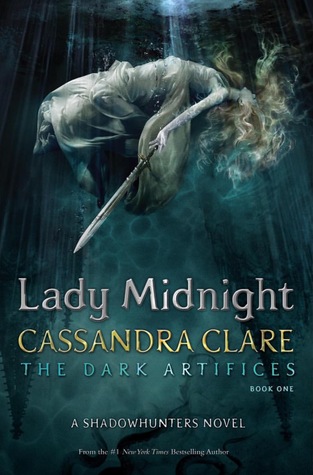 I've waited so long for this, and it's a shame that it's currently exam season, but as soon as exams are over, I'm going to go out and buy it. And then I'll probably hibernate from the internet for a couple of days. It's the most likely outcome.
Passenger by Alexandra Bracken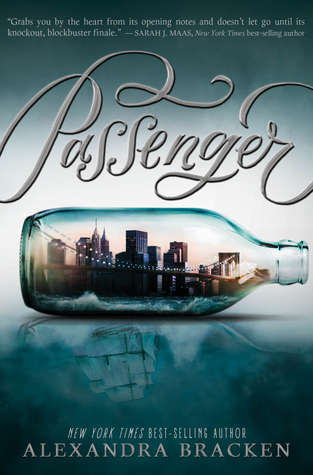 Passenger is a book that I've had sitting around waiting for me, but I haven't just because I haven't had the time. I will get to this… soon.
Glass Sword by Victoria Aveyard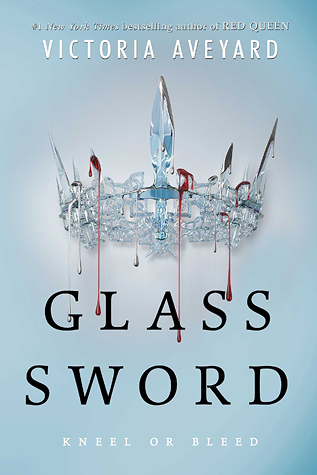 I haven't read this yet because I want to re-read Red Queen first, then delve into Glass Sword straight after to get the maximum impact.
The Final Empire by Brandon Sanderson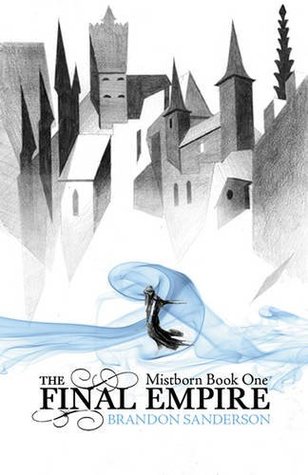 I received the Mistborn trilogy for my birthday recently, and I'm so excited to get around to reading it! I'll probably wait until I have a bit more time before I start reading it.
The Yearbook Committee by Sarah Ayoub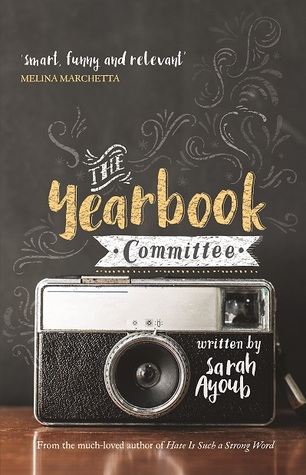 This just seems like a really cute contemporary read that I can fly through in no time. It seems fun, and I've been hearing great stuff about it recently. It's also appropriate, because the characters are in the exact same position as I am in now, so it'll be interesting to read from their perspectives.
Gathering Darkness by Morgan Rhodes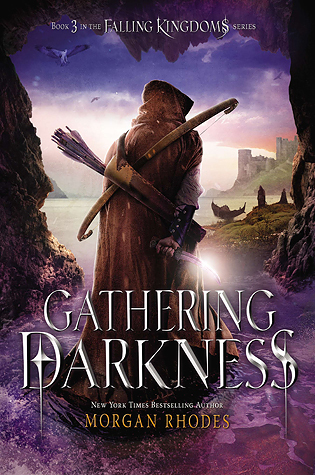 I really want to start reading this, because I finished Falling Kingdoms and Rebel Spring a while ago, and I need to know what happens next.
The Lion, The Witch and the Wardrobe by C.S. Lewis
Back in January, I made it one of my endeavours to re-read the entire Narnia series again. However, I only ever got around to reading The Magician's Nephew, so I want to finish the rest of the series. They are relatively short books, so it shouldn't take me too long to get through them.
The Passion of Dolssa by Julie Berry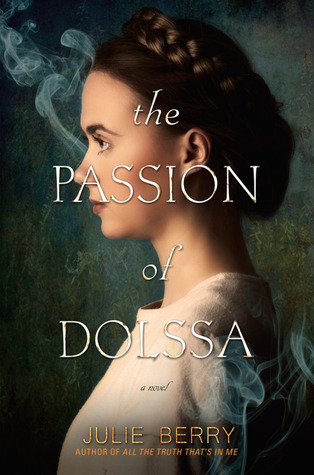 I literally read the words 'Medieval France' in the synopsis, and immediately, I knew this is a book that I will be getting around to soon, even though it doesn't come out until April.
The Butterfly and the Violin by Kristy Cambron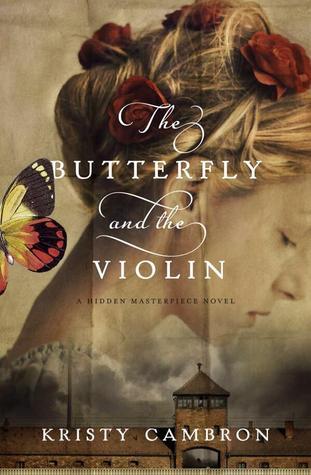 This is a historical fiction set in WWII, but it sounds interesting because it has the historical element, but it also has the contemporary element. It's all very mysterious and revolves around a painting, so I'm excited to see where that leads to.
Maybe Someday by Colleen Hoover
I've recently been on a Colleen Hoover train, and I want to continue that soon with this, because Maybe Someday I will get around to reading all the books in the world (even thought that's probably physically impossible).
---
So those are some of the books I want to get around to reading this autumn! I don't think I'll actually get time to read that much at all, but I'll try to read as many of these as I can in the next few months.
What are some of the books on your TBR? I'd love to know!