Top Ten Tuesday is a weekly meme hosted by The Broke and the Bookish. Today's theme is Books I love, but haven't talked about in a while, and I have quite a lot of them!
---
Miss Peregrine's Home for Peculiar Children by Ransom Riggs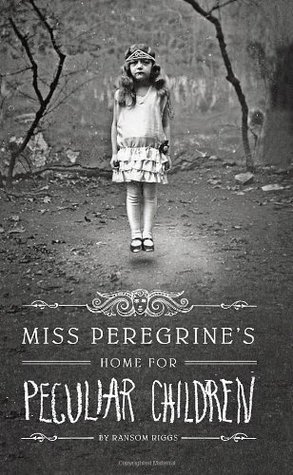 I adore this series, and the recent release of the movie trailer has rekindled my love for it! I'm not sure how I feel about the character changes in the movie, but I still love the books regardless.
Mortal Instruments Series by Cassandra Clare
The recent release of Lady Midnight has got me absolutely obsessed with the Mortal Instruments again. I'm still yet to read Lady Midnight, because I've had exams over the past few weeks, but now they're over, I'll be getting around to it soon.
Infernal Devices Trilogy by Cassandra Clare
Similarly, I've been reblogging a lot of Infernal Devices stuff on tumblr as a result of Lady Midnight. If you're not already following me on tumblr, you can find it here.
Kiss of Deception by Mary E. Pearson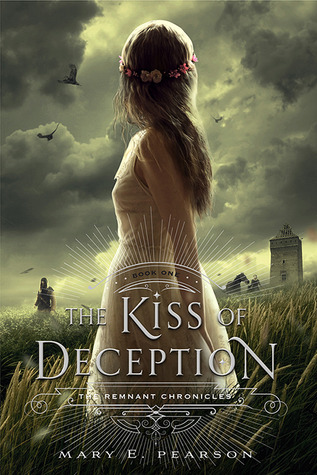 I feel like this book is so underrated, yet it's such a great series. The last installment in the series is coming out July this year, so now is a great time to start reading the first two in the series!
Winner's Curse Trilogy by Marie Rutkoski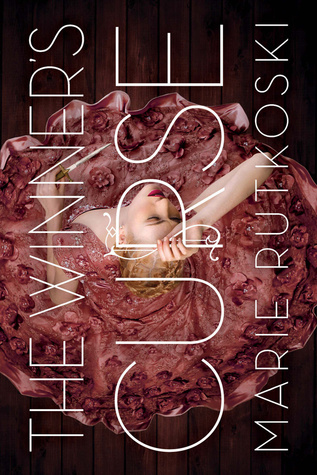 I love this series, and the final book is being released very soon, so I'm planning on re-reading the first two in preparation for that!
Fangirl by Rainbow Rowell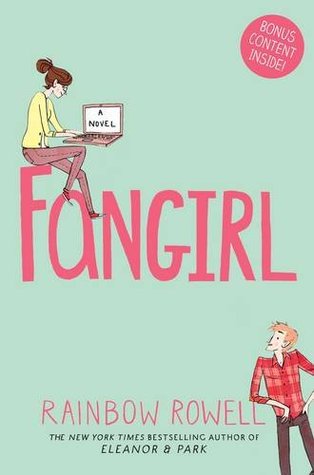 By far one of the most relateable contemporary novels out there. This is just filled with fluff and cuteness that I can't even. I still need to finish Carry On though…
The Fill-in Boyfriend by Kasie West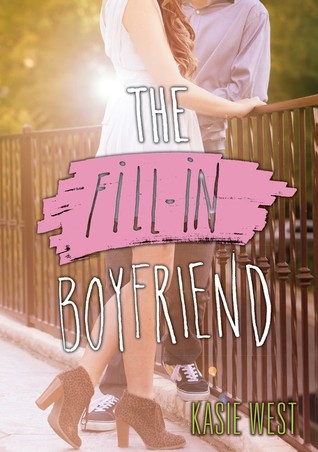 This is a really cute contemporary that I think isn't talked about enough. I really love this book because it's about relationships, and although it's not the most realistic, it certainly teaches a valuable lesson.
The Bronze Horseman by Paullina Simmons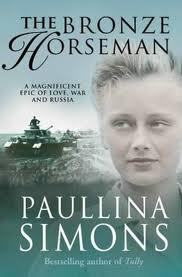 The Bronze Horseman is an extremely moving historical fiction set in WWII in Russia. Even though this isn't YA, I still absolutely love it.
Code Name Verity by Elizabeth Wein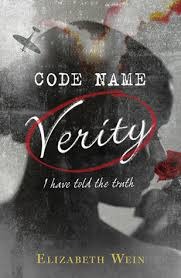 Also set in WWII, but this time, in France and Britain. This in contrast to The Bronze Horseman, is YA and is more about espionage rather than romance, but it is just as moving.
The Invention of Hugo Cabret by Brian Selznick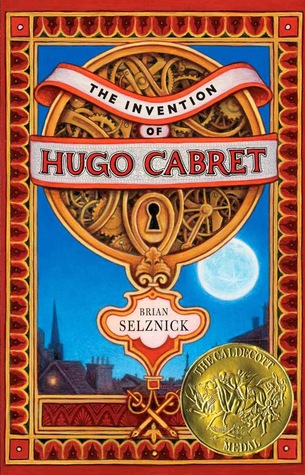 This is a really unique book in that the story is told half in pencil sketches, and the other half in words. I really admire his artistic flare, and his art style. If you're thinking this book sounds familiar, it was also made into a movie that goes by Hugo at some point.
---
So those are some books I absolutely love, but haven't really talked about in a while. Let me know what some of yours are!