Hello everyone! It's Top Ten Tuesday, which is hosted by The Broke and the Bookish as usual. Today's topic concerns books I picked up on a whim!
I pick up a lot of books on a whim; most of the time, I'll pick them out based on their spine or cover. Does anyone else do that?
Anyway, here's some books I picked up on a whim! Some of these I have read, and some I own but haven't read yet, but here goes:
---
Sway by Kat Spears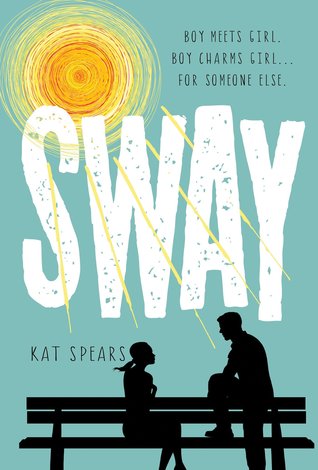 I picked this up because it was a hardcover, and I honestly don't see many hardcover books here in stores in Australia. Any hardcover book is a deciding factor as to whether or not I end up purchasing it, to be honest.
Fangirl by Rainbow Rowell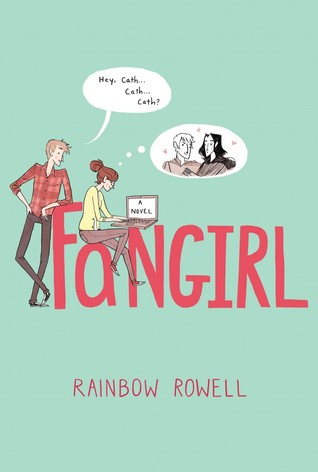 I actually saw this back when it was released and had  to get it because of the title. I'm such a massive fangirl over so many things, so naturally I would have to get this. I really relate to this book in so many different ways, and I'm so glad I did pick this up!
Dance of Shadows by Yelena Black
I actually saw this in my school library, and it looked interesting so I decided to give it a go. Also, my friend recommended it to me, but that was after I first saw it so this counts.
The Winner's Curse by Marie Rutkoski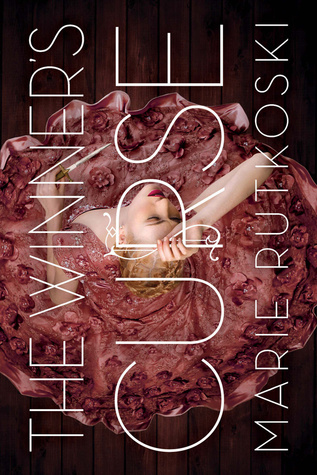 I picked this up when my local bookstore was doing two books for $20 promotion, so I got this and Throne of Glass. Probably some of the best decisions I've ever made.
The Strange and Beautiful Sorrows of Ava Lavender by Leslye Walton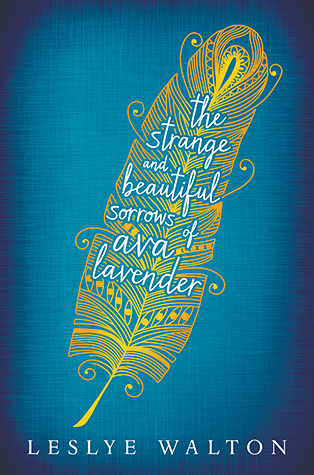 Again, I was attracted to this book because of the hardcover. The dust jacket itself is so pretty, with its lavender background and gold emboss. It's a shame this book wasn't really for me – others have rated it very highly, but in my humble opinion, I didn't really connect to it much.
The Sacred Lies of Minnow Bly by Stephanie Oakes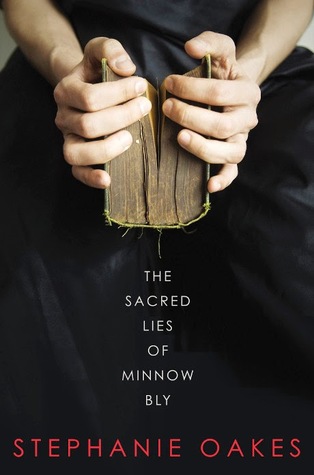 I picked this up purely because it looked interesting. It's been sitting on my shelf for about a year now, waiting to be read.
The Little Paris Bookshop by Nina George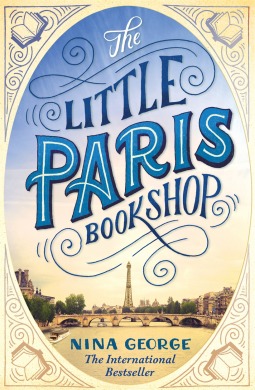 This is something I only bought recently, but I've been wanting to get it since it first came out, because it sounded so cute and I also loved the cover. I also like the fact that it's set in Paris.  I may or may not get to it any time soon…
The Midnight Watch by David Dyer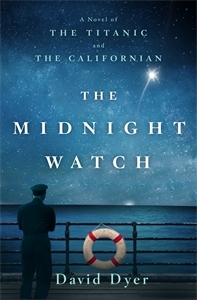 This is one example of a book I picked up on a whim because of its cover and plot. I loved the idea of a Titanic story, in addition to the gorgeous shimmery midnight blue of the cover.
The Butterfly and the Violin by Kirsty Cambron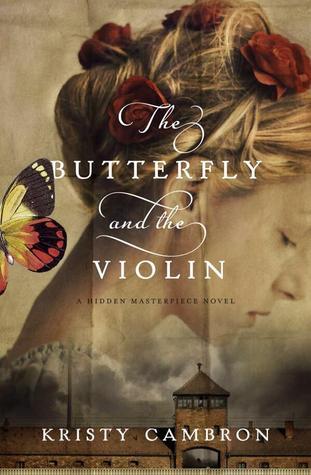 This is definitely something I just got because of the title and the plot. All I know is that it's a WWII historical fiction novel that involves music somehow, and that's enough for me.
Emperor of the Eight Islands by Liam Hearn
I saw this at costco and what caught my eye was the minimalist white design and the fact it's set in Japan. I really want to learn a little more Japanese history, so I think this was an appropriate find.
That's it for today! What are some books you picked up on a whim? Let me know!