Hey everyone! Top Ten Tuesday again and as usual, it's hosted by the folks over at the Broke and the Bookish. Today's topic, in my humble opinion is quite a interesting one, and that is books I feel differently about after some time have passed. Some of these may be controversial, but hey, freedom of speech is a right most of us have and should be allowed to utilise.
---
The Fault in our Stars by John Green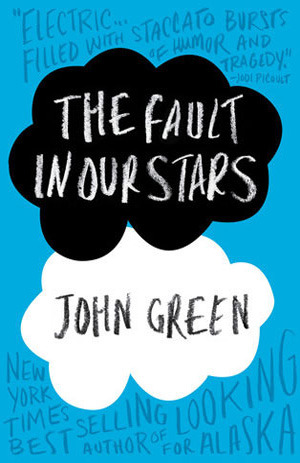 By far the one the stands out most in my mind. I read this at the peak of its hype, and that probably did influence my opinion of this book. However, when I went back to read it again, after the hype had passed, I found that I didn't really enjoy it as much. It didn't quite resonate the same way as I first read this book – I wasn't as invested in the characters, and I found the writing style hard for me to personally enjoy.
Percy Jackson by Rick Riordan [and as a matter of fact any other one of his books]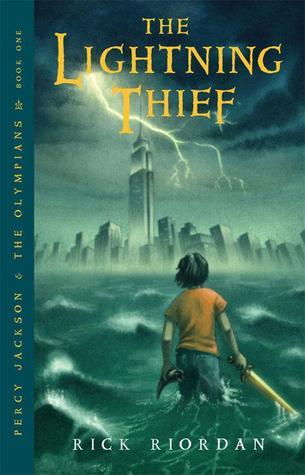 While I do love Percy Jackson (and I rate them very highly), when I was recently reading his newest book, I enjoyed it less. I don't know whether it's because I've read (and reread) pretty much all his books, and discovered a certain pattern to his plot and story lines, but to me, they're getting quite repetitive. In saying that, I would still recommend these books to every one, and I still love the humour, but maybe just slightly less than before.
Wuthering Heights by Emily Bronte
I genuinely tried to like and enjoy this book. But honestly, I just gave up because it was quite mundane and boring, despite the various theme and whatnot I picked up from it. Maybe it's the writing or characterisation, I'm not sure. It just didn't really work out for me.
Allegiant by Veronica Roth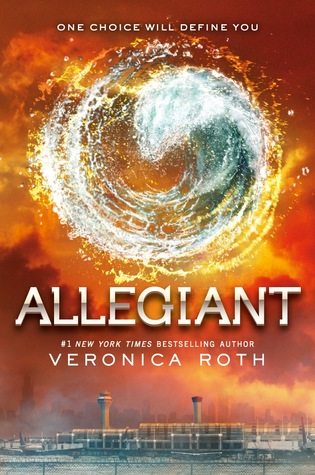 I was definitely part of the 'I DISLIKE THE ENDING!!1″ train when I read this initially. While I haven't read this since its release, I have come to terms with the ending, and I really do respect Veronica Roth for doing what she did, because not that many authors, especially YA authors, would do that to their main characters. [in saying that, I recently read Hamlet for school where everyone -spoiler alert- dies, so yeah]
Queen of Shadows by Sarah J. Maas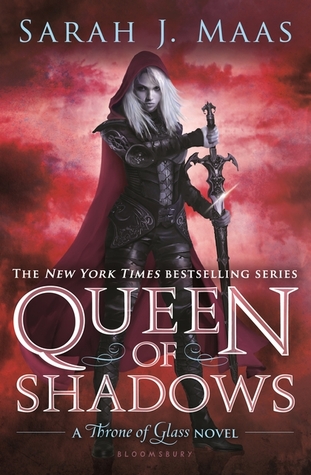 After reading this, I absolutely loved it. I still do. As time has passed, whenever I find myself reaching for a Throne of Glass book, I tend to find myself grabbing my copy of Heir of Fire and reading through the Celaena chapters as opposed to grabbing Queen of Shadows. So essentially, Heir of Fire still remains my favourite in this series – at least, so far.
---
So that's all for today! I honestly don't have that many books on which I've changed my opinion. What are some books that you've changed your mind about?