Hello everyone! Today's top ten tuesday is as per usual, hosted by the folks of The Broke and the Bookish. Today's topic is Beach Reads, which I personally find quite ironic since where I live right now is diving into winter. It's actually freezing (not really but hey it is really cold) and I'm really starting to struggle to get out of bed in the mornings.
Anyway, summer reads to me are usually books you'd bring to the beach, reading on the sand, and I always associate the summer with contemporary reads! So without further ado, here are some reads you should totally venture into on a strip of sand:
---
This Is What Happy Looks Like by Jennifer E. Smith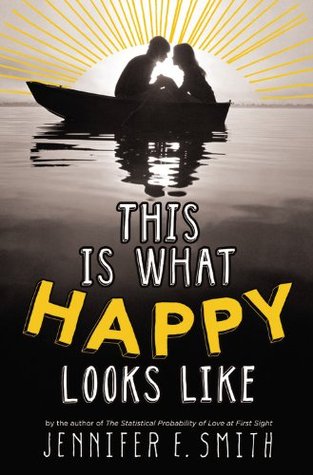 This book is set on a coastal town in Maine, and revolves around two people who meet on the internet; one who is just an ordinary girl, and the other who is a famous actor. It's setting makes it perfect for reading in the summer sun.
The Siren by Kiera Cass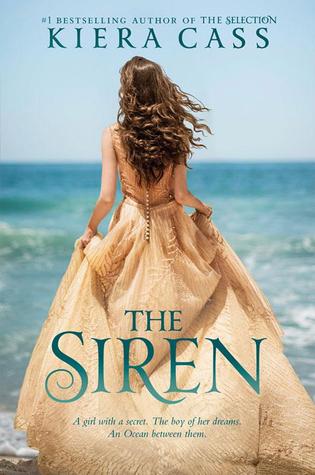 This is also another ideal book for reading on the beach, as it revolves around Sirens; girls who are saved from drowning and in turn serve Her. There's a lot of ocean and sand involved, as well.
Anna and the French Kiss by Stephanie Perkins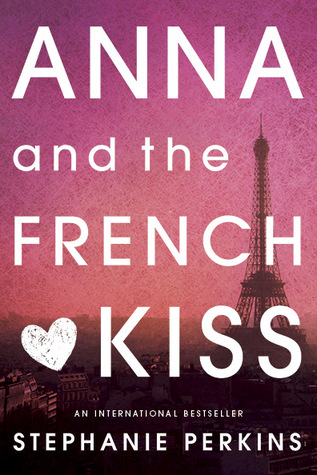 Although this isn't set anywhere near a coast, it's still really cute. Instead of the beach setting, you can imagine that you're in Paris, exploring the city with the characters while relaxing on the beach.
The Fill-in Boyfriend by Kasie West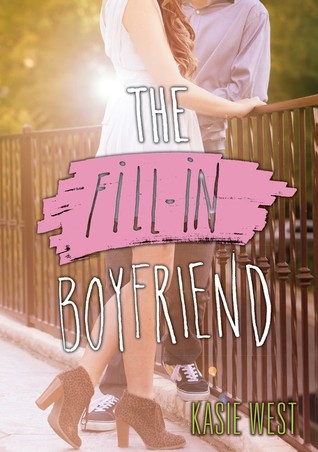 If you want something to take away all of the drama that is going on around you at the beach, being immersed in this book will definitely help! It has literally everything, from cute relationships, to extreme frustration as you want to murder the characters for being so blatantly obvious while the other doesn't realise.
Storm Glass by Maria V. Snyder
This is the first book in the Glass Trilogy (aka the fourth book in the Ixia Chronicles) and it's a story from Opal's point of view. I don't recommend you read this after you finish the first 3 Study books (Poison Study, Magic Study and Fire Study). But anyway, it would make a good beach read as there are elements of this book that feature the book. It's also just a really good book, too.
Ugly Love by Colleen Hoover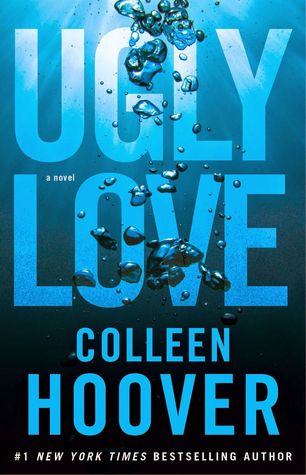 Not much sea in this one either, but two of the characters are pilots. There's also blue on the cover that resembles water.
Aristotle and Dante Discover the Secrets of the Universe by Benjamin Allire Saenz
I really like this because it's quite thoughtful and almost philosophical. I think it would be a nice read if you just want to relax and chill without having to deal with your own all-too-real problems.
Girl Online by Zoe Sugg
Despite the controversies and the overall, um, quality of the writing, the story itself is cute, and also really enjoyable. If you're looking for something nice and easy to read, this might be worth looking into.
Miss Peregrine's Home for Peculiar Children by Ransom Riggs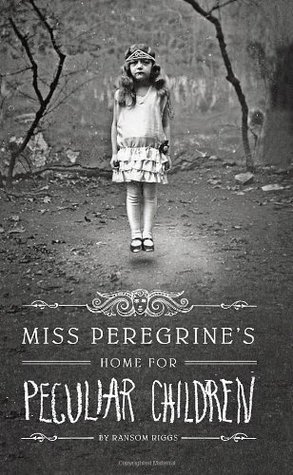 Although this is in no way a 'light read', it does take place on an island where the sea is a feature. Aside from that, regardless of whether you're on a beach or not, this is still a fantastic read. It's got a really good amount of creepiness, as well as fantasy and historical elements too.
Finding Audrey by Sophie Kinsella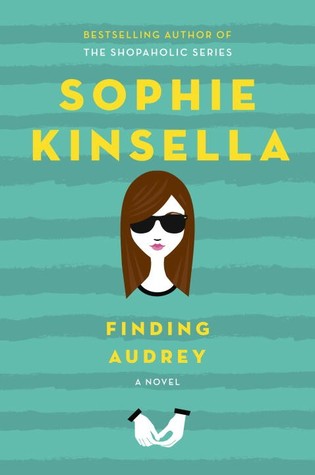 This is also quite appropriate; it features shades, which is a recurring motif in the book, but it's also just down-to-earth funny, and all the characters are all really relatable too.
---
So that's all for today! What are some books you like to read while you're at the beach? What are books that remind you of summer? I'd love to know!