Hey everyone! Top Ten Tuesday is a weekly bookish meme hosted by the Broke and the Bookish. Today's topic is ten most anticipated releases for the second half of 2016! I made a post back in January about my anticipated releases for the first part of 2016, so now I present to you, part 2!
---
In order of release date:
July 26: PS I Like You by Kasie West
I really enjoyed reading The Fill-in Boyfriend, so when I heard that Kasie West was coming out with another book, I naturally had to add it to this list! I don't know much about it except it's a contemporary, but nevertheless, I'm really looking foward to it.
July 31: Harry Potter and the Cursed Child by J.K. Rowling
I think I can safely say that this is the most hyped book of 2016. Of course I'm excited for this book. I'm really curious as to the character's lives after so many years, and it's finally canon.
August 2: The Beauty of Darkness by Mary E. Pearson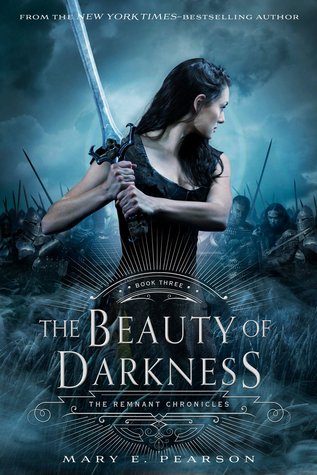 I love the Kiss of Deception series, and I really need this very soon! I can't wait to see how this series wraps up (and who Lia ultimately ends up with).
August 30: The Bronze Key by Holly Black and Cassandra Clare
While I'm still not happy about the UK cover changes, I'm  excited for this! Despite being aimed to younger readers, I'm really enjoying this series so far, and it's been very unique in terms of writing stereotypes and tropes.
August 30: A Torch Against the Night by Sabaa Tahir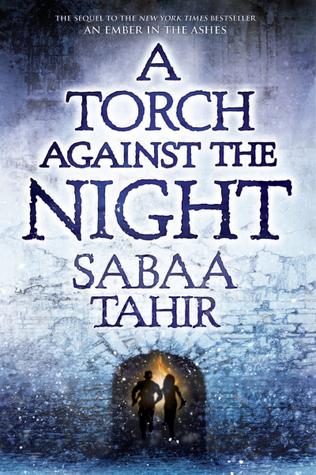 I absolutely loved An Ember in the Ashes last year! I'm really need to see what happens next, because the last book was left on a little bit of a cliffhanger.
September 6: Empire of Storms by Sarah J. Maas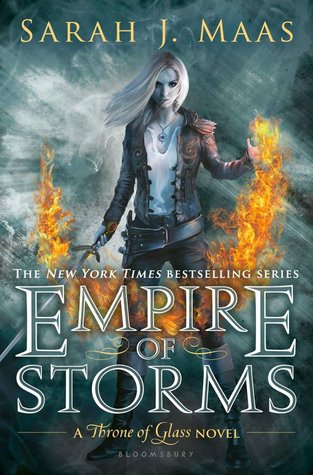 One of my most anticipated books of the year! Everything is getting really exciting after the events of Queen of Shadows, and I'm sure it'll just get even better and more complicated from here!
September 6: The Possibility of Somewhere by Julia Day
This is a debut YA contemporary that I recently discovered, and it sounds really interesting! Judging by the synopsis, it explores how social status doesn't matter when it comes to relationship. Also as a bonus, the cover is really pretty.
September 27: Strange the Dreamer by Laini Taylor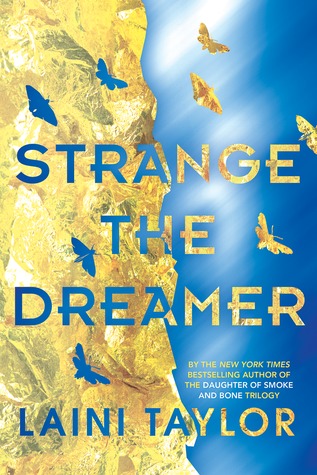 I've yet to read the Daughter of Smoke and Bone Trilogy, but this genuinely sounds really interesting! I love the concept, and how vague the summary is on goodreads. It sounds really whismical, which is right up my alley.
October 4: The Hammer of Thor by Rick Riordan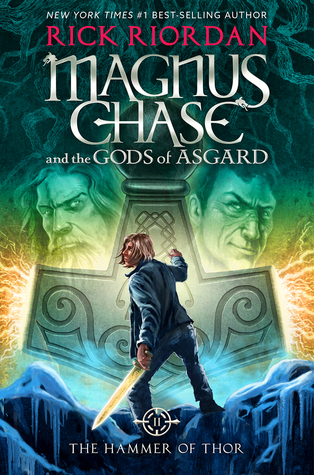 Ah yes, it's classic Rick. I'm looking forward to this, despite how repetitive his books are getting for me, just because I want to see more of Magnus (and Annabeth).
November 8: Heartless by Marissa Meyer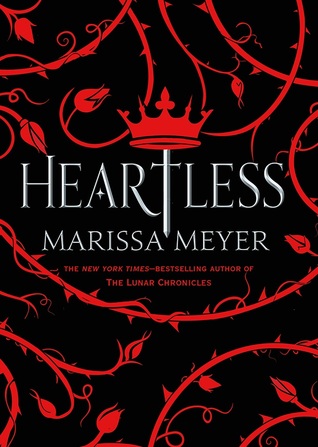 I'm not too sure what this is about, but from the Goodreads description, it sounds like an Alice in Wonderland retelling. What I do know is that I enjoy reading Marissa Meyer's writing, especially in the Lunar Chronicles series, so I'll be looking forward to this.
---
So those are some of the books I'm looking forward to for the second half of 2016! There are more; there was no way that they'd all fit on this list! What are some books that you're looking forward to? Let me know!
I've also just noticed that the majority of these covers are blue – coincidence or not? What do you think?