Hello! Top Ten Tuesday, as usual, is hosted by the folks at The Broke and the Bookish, and this week's topic revolves around 2016 releases!
I'm not gonna lie, I'm really behind on catching up on 2016 releases. I have read a grand total of 6 books that were published this year.
Yes you read that correctly; six.
But basically I've just been really busy with studying this year (and also procrastinating reading because I've been watching stuff too). However, I have enjoyed reading all of them, so I'll just share the books I have read so far.
---
Night Study by Maria V. Snyder
One of my anticipated books of the year, and I'm glad we got to find out after the cliffhanger in Shadow Study! Although this did end with another cliffhanger…
Lady Midnight by Cassandra Clare
Probably my favourite of 2016 so far. I just love everything about Cassandra Clare books, and this was no exception. They're always unpredictable, exciting and amazing.
Stars Above by Marissa Meyer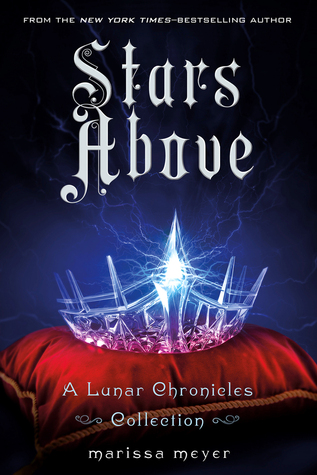 Although this is an anthology of novellas/short stories based off the Lunar Chronicles, I really loved this! The last story was my favourite, because who doesn't like a happy marriage?
The Crown by Kiera Cass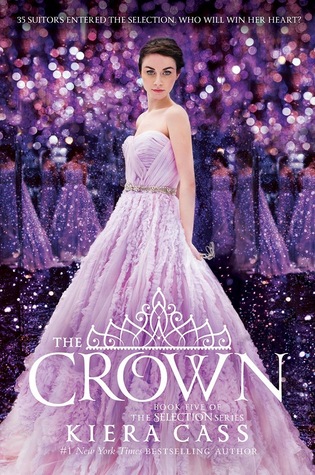 Although I don't think this is the best book ever, it was still a nice resolution to The Selection series. It was quite predictable, but still enjoyable.
The Hidden Oracle by Rick Riordan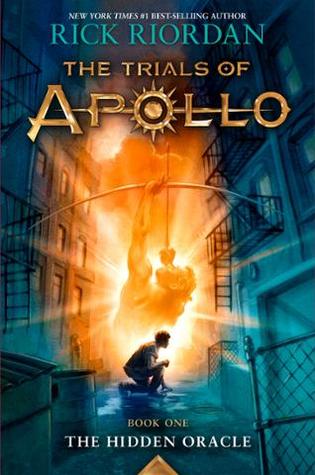 As always, my love for Rick Riordan books triumphs studying, so I'm glad I got around to reading this! Extra bonus points because of the usual sass and humour was still on point.
The Edge of Juniper by Lora Richardson
A really enjoyable contemporary read. There were many things I enjoyed about this book, including the themes and plotlines that it included.
That's it for today's list! I'm disappointed in myself at how short it is – there are so many amazing books that have been released this year, and I really need to get my act together and read them all.
What's you're favourite release of this year so far? I'd love to know!