It's Tuesday, which means another Top Ten Tuesday! Hosted by the folks at The Broke and the Bookish, today's topic is Books that are set outside the US!
This topic is actually quite debatable in terms of what it's asking for – theoretically, any fantasy series that doesn't have an explicit 'real' setting (i.e. high fantasy novels) is technically set outside the US. Because of this, I'm just going to talk about books that have explicit real-world settings because it's more of a challenge that way!
---
 All the Light We Cannot See by Anthony Doerr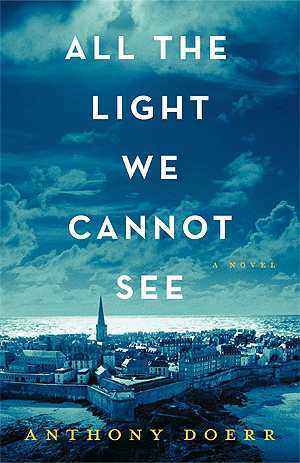 Set in France and Germany, this is a beautiful historical fiction set during WWII. Words don't justify how wonderful this book is – it's really something you have to read and experience for yourself. 
The Infernal Devices Trilogy by Cassandra Clare
For those of who haven't read this series (seriously Cassandra Clare books are amazing), this is set in Victorian London. Hands down one of the best series out there.
Miss Peregrine's Home for Peculiar Children by Ransom Riggs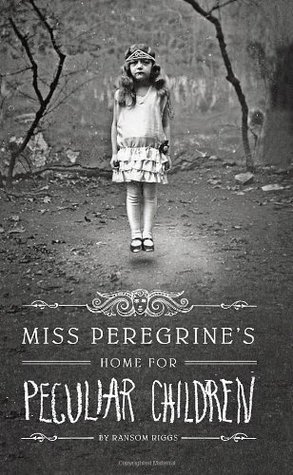 Although this is partially set in America, the rest of the story is set in Ireland, and in the sequels, some other parts of the UK as well. This is an interesting read, not only because it's set outside the US, but also because there are vintage photos that are integrated throughout.
Anna and the French Kiss by Stephanie Perkins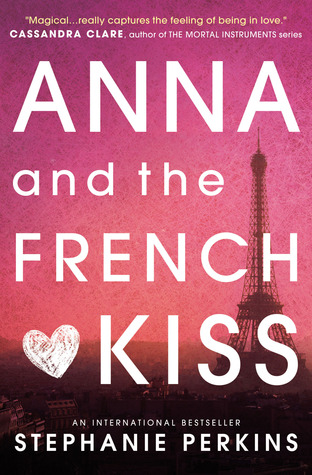 This is a contemporary set in France (as suggested by the title). Although the title seems cheesy, it's actually a really cute read and also really easy to get through.
Between Shades of Gray by Ruta Seeptys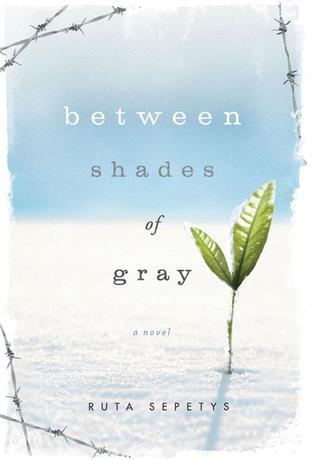 For the most part, this is set in Siberia, during WWII, in some of Stalin's gulags. I really like how it's set somewhere you wouldn't usually find in a YA book, and it's also really well-written.
The Lunar Chronicles by Marissa Meyer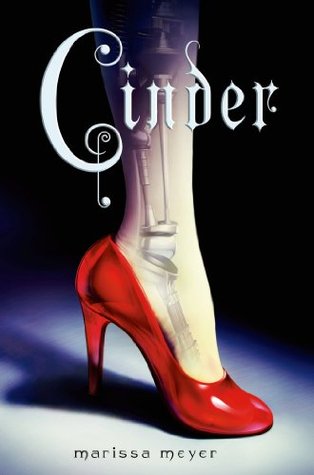 Cinder is a Cinderella retelling that is set in a futuristic China/Asia. I really like this dystopian world for both it's character and setting, and also as a retelling, I think it's pretty good.
One Paris Summer by Denise Grover Swank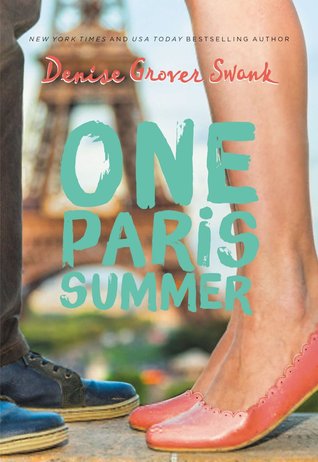 As the title suggests, this is set in Paris! It's quite similar to Anna and the French Kiss, so I think if you enjoyed that, this is definitely worth checking out!
The Marvels by Brian Selznick
The setting is ambiguous in the first half of the book, but the second half is also set in England. I highly, highly recommend this just because the drawings and the plot are amazing.
Code Name Verity by Elizabeth Wein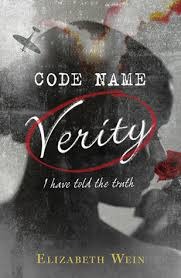 This is another WWII story that's set in England and France. Despite the setting, it's really heartwarming and thrilling with the mystery element to this book.
Masquerade by Kylie Fornasier
Set in 1750s Venice, during Carnevale, this story is told from multiple perspectives of different character's tales, from a range of different backgrounds and classes. It's a great alternative to all the books that are based on a Victorian setting, because it has similar ideas in a different country and era.
---
While writing this post, it made me realise how many books I've read that are set in the US. Now that I look at this list again, most of these are actually set in Europe/other Western countries except for two.