Hey Guys! This week's Top Ten Tuesday, hosted by the folks at The Broke and the Bookish as usual, is based on books I would buy immediately if I had a fully loaded gift card! There are so many books that I want but have resisted buying for so long just because I'm.. well, broke. That being said however, There are still plenty of books I want to get, so here are just some select few on my wishlist!
---
A Torch Against The Night by Sabaa Tahir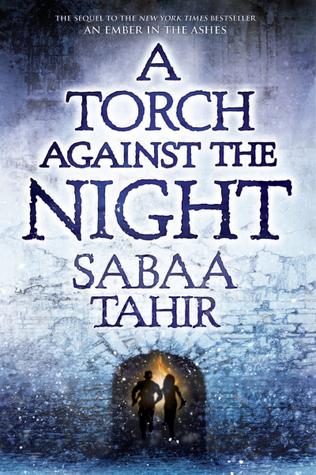 I love the cover, the story and the writing of this series, so I would honestly just buy this book immediately. The only problem is that it's not out yet, so I would immediately pre-order this book.
Harry Potter and the Cursed Child by J.K. Rowling
This book/script literally came out the other day, but because I haven't had time, I haven't gotten my hands on it either. I'm hoping after exams, that they will have some stock in stores again so that I can get it for a bit cheaper than I can online. The other thing I realised about this book that it's being published in hardcover, which is something I wasn't expecting.
The Distance Between Us by Kasie West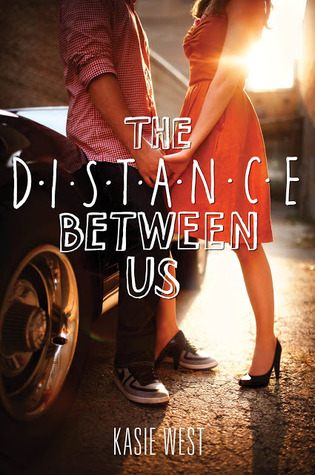 I read The Fill-In Boyfriend a while ago now, and I've been meaning to get my hands on a second Kasie West book since I really loved her other book. It might actually be a long while before I get around to this book, to be honest.
When We Collided by Emery Lord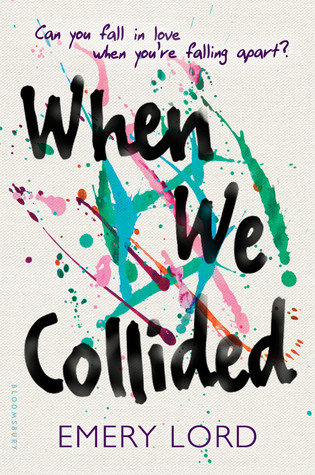 I'm starting to become obsessed with Emery Lord books – I love Open Road Summer and The Start of Me and You, and I love the covers of all her books because they're all so pretty. I really want to get this one to add to my Emery Lord collection – that would be a real feat of mine.
The Book Thief (Special 10th Anniversary Edition) by Markus Zusak
I adore this book, and I would totally splurge and get the fancy 10th anniversary edition for my bookshelf. I think my bank account is crying at the prospect of doing so.
The Lover's Dictionary by David Levithan
This is another book I've been meaning to get around to for a while now, but just never did. I really like the idea of this book – it's an interesting concept, and I would probably read it immediately if I got my hands on a copy.
Rebel Belle by Rachel Hawkins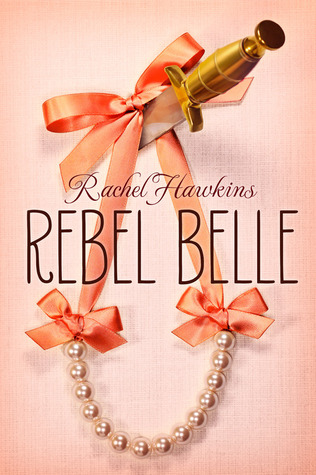 I really like the sounds of this book, and the cover is also really cute, too.
My Life Next Door by Huntley Fitzpatrick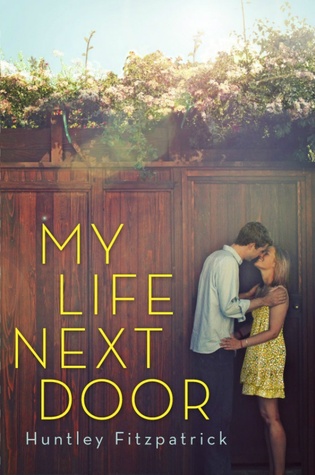 I've heard nothing short of great things about Huntley Fitzpatrick's books and I want to start with this one. I remember seeing it all the time at the bookstore, but I haven't seen it recently, so I might get it online.
The Queen of the Tearling by Erika Johansen
This is a book I've also been eyeing forever, and I really want to get around to it soon.
Ten Thousand Skies Above You by Claudia Gray
I own the first book of this trilogy (although I haven't read it yet), but I absolutely love the cover of this! I'm a sucker for anything watercolour, and also the fact I've resisted buying this for so long doesn't help the fact that I would buy it immediately if someone gave me money to buy books.
---
So that's my list for today! What are some books you'd get immediately if you had a loaded gift card! Let me know!