Hey guys! For this week's Top Ten Tuesday, hosted by the Broke and the Bookish as usual, is a throwback to some old topics that I've yet to do! I've decided to share stories that people I think people will read years from now, that have an enduring value to their stories. These books are for the most part, books published between now and 10 years ago that I think people will appreciate in the future i.e. books I think will become future classics! So here's my list:
---
Throne of Glass by Sarah J. Maas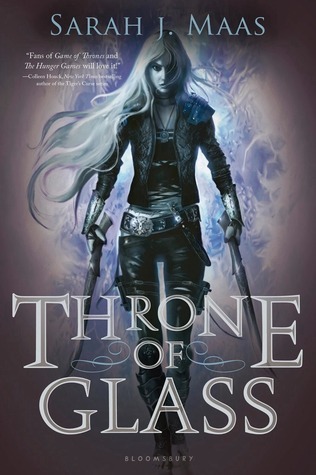 This one's a no brainer. This is a brilliant fantasy series written by the one and only Sarah J. Maas, and while it doesn't quite have the same reception as Harry Potter as of now, I think it's definitely something people will come back to. 
Mortal Instruments series by Cassandra Clare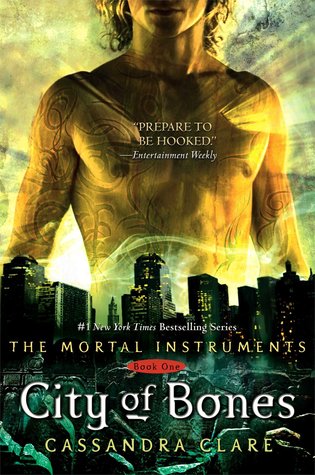 Another really popular series as of right now, with the TV show Shadowhunters kind of based off these books. I love these books – if you've been following me for a while, you'll know that I also love this series. It has a special place in my heart; all the spin offs are equally as good, and even more intricate.
All the Light We Cannot See by Anthony Doerr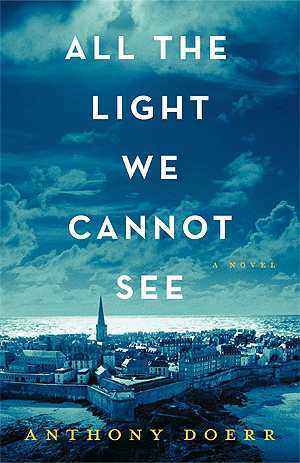 I talk about this book quite a bit, and it's also won a couple of awards for being the best book of the year etc. I"m not really sure what the exact awards are, but I do know that this book is amazing enough to have as a comprehension extract in my English exam (true story).
Between Shades of Gray by Ruta Seeptys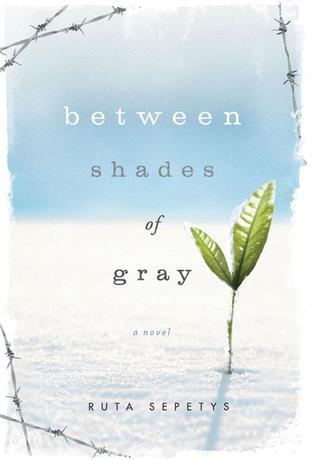 This explores an area of history that YA historical doesn't usually deal with, which is something I love and really respect. I think this is something people will read down the road just appreciate and enjoy because of the unique historical setting, but also because the characters and story is really well written.
Fangirl by Rainbow Rowell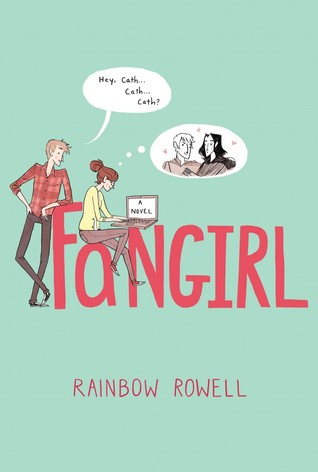 I think this book is a really good representation of this current internet generation, and the culture of this decade so far. It's a cute contemporary read, which is really easy to get through.
Miss Peregrine's Home for Peculiar Children by Ransom Riggs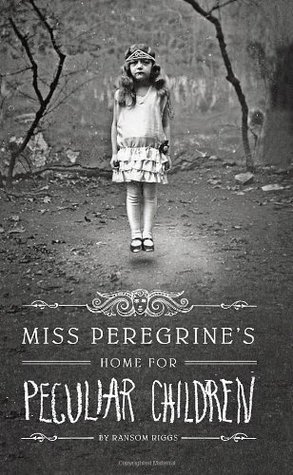 Unique and intriguing, it's a little different from many books I would normally read. I think this series has the potential for people to come back to, as the story is simply fascinating, and the use of photographs throughout the book really create something that will prevail for years.
Anna and the French Kiss by Stephanie Perkins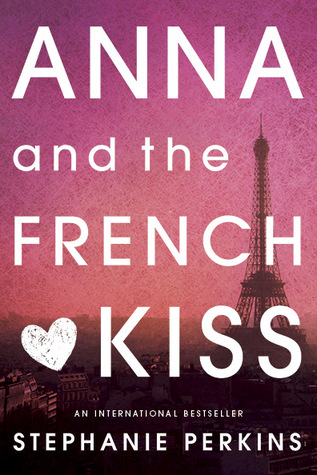 Although cheesy, I actually think this will become really popular down the road, just because of how cute this book is. It's slightly overdramatic, but it just evokes those feels like none of the other books I've been above does. It's also set in Paris, which in my mind is bonus points because Paris is a beautiful city.
---
So that's it for today! These are the books I think will become classics years down the road! What do you guys think? Are there any books that I haven't listed that you think will become future classics? Let me know!