Top Ten Tuesday is a weekly bookish meme hosted by The Broke and the Bookish. Today's topic is based on Books I've read because of people's recommendations, mostly from people I know in real life. Actually, I'll be honest and say that most of these recommendations came from one person. So without further ado, here's some books that I was recommended to read:
---
Percy Jackson and the Olympians by Rick Riordan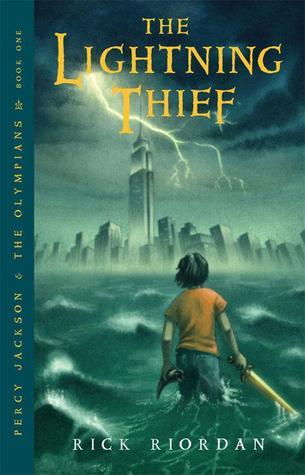 My sister actually recommended me this series when I was about 8, but I remember I refused to read it because I thought it'd be totally unrelatable. I picked it up a few years later, and I was obsessed. It's hilarious and educating at the same time, something that I really appreciate about this series.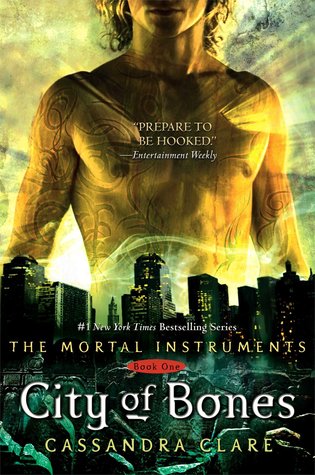 I was constantly subjected to my friend's pestering to read this for about a year before I gave in. I remember being extremely mad at myself for not reading this series because it was so good but I never picked it up until then.
Throne of Glass by Sarah J. Maas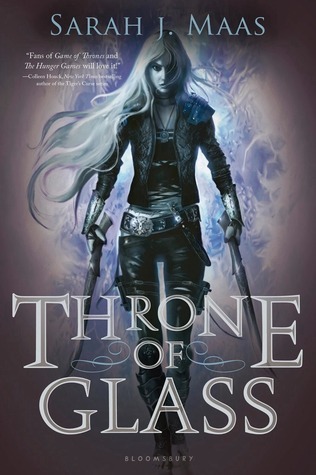 My friend actually recommended me this series, and I loved it. It was such a well written series, and I remember really disappointed to have to wait 6 months for Queen of Shadows to come out. This has been on par with the Mortal Instruments on my favourite series pedestal, and it's the book I recommend to everyone who asks me for something to read.
Ender's Game by Orson Scott Card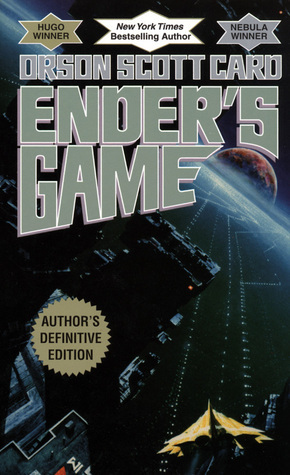 In a way I was recommended this book by a friend, but there's a much more complex story. Basically, my friend asked me one night if I wanted to see Ender's Game with her the next day, and I reluctantly agreed. Because I hadn't yet read the book (and had to read it before I watched the movie), I stayed up late reading Ender's Game just so I could watch the movie with my friend the next day. I was surprised by how much I enjoyed this book, especially the world. There was something about the world of Ender's Game that I really liked and to this day, I'm not sure what it is.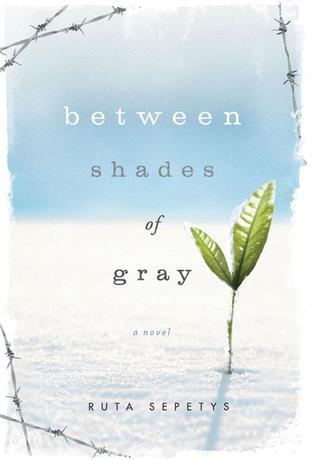 This is a WWII historical novel that's set in the Soviet Union and my friend was so surprised that I hadn't read it when she mentioned it to me. I read it, and loved it. It's actually such a well written story that explores a side of history that not that many authors have done before.
The Fill-in Boyfriend by Kasie West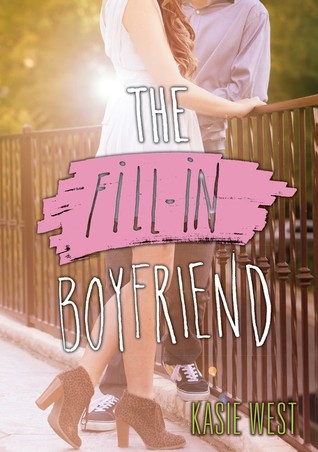 This was just a really cute, fluffy forbidden romance book I was recommended. Really easy to read, and it didn't take me very long to get through either.
The Start of Me and You by Emery Lord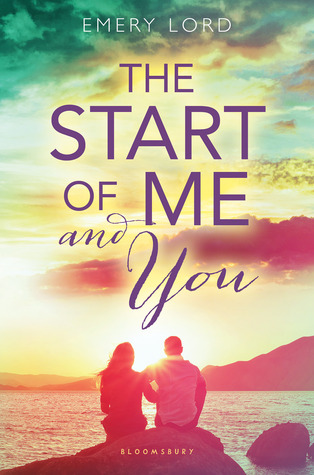 I don't think I was recommended this book specifically, but my friend definitely mentioned Emery Lord to me so I decided to read this. I really love this book because it's the sort of story that grows on you as you read. It's really cute and sweet, and a really well written contemporary novel.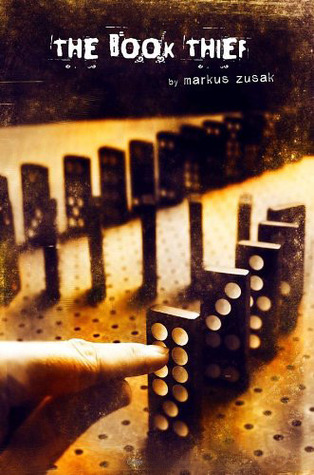 There have been many people who have told me to read this book, ranging from teachers to many bloggers raving about this book. I finally decided to read this as a buddy-read with my friend, and I must say, I'm very disappointed at myself for not reading it any earlier. It's very interesting, and I think it's an interesting spin on story writing that is set in WWII Germany.
Kiss of Deception by Mary E. Pearson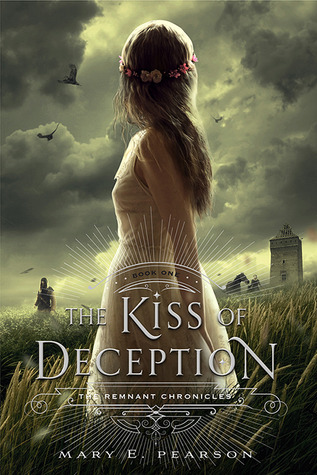 This was another series that I was recommended. It actually took me a while to get into this book, but I ended up being so engrossed in trying to figure out who was the prince and who was the assassin, I ended up reading it in one night.
The Selection by Kiera Cass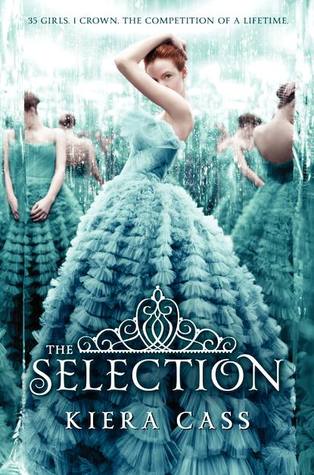 I remember flying through this series because it was so easy to read, and really enjoyed reading it. Despite the fact it doesn't have particularly great writing, the plot and drama is what makes it enjoyable for me personally.
---
So that's some of the books I've been recommended to read! What are some of the books that people have recommended you to read? I'd love to hear all of your suggestions in the comments!