Hey guys! This week's Top Ten Tuesday, hosted by The Broke and the Bookish as usual, is centred around a holiday gift guide for others! This year, I thought I'd do a list of books you could get non-readers, since quite a few people I've met recently totally fall into this category.
---
The Invention of Hugo Cabret by Brian Selznick
I think this is a really great place to start, since half the story is actually told in pictures. It's really easy to read, very interesting, and due to the nature of it being half picture book, half novel, it's also really easy to get through.
City of Bones by Cassandra Clare
Ah yes. One book that I'm almost always recommending to people, especially non-readers. This is a really good starting point because it encompasses all things from different genres – it's an urban fantasy set in modern day NYC, so there's the exciting action, complicated relationships and much more.
These Shallow Graves by Jennifer Donnelly
While we're on the NYC train, this is a murder mystery set in Victorian New York. It's thrilling and exciting, and is also really easy to get through, and I think it's the kind of book that non-readers will also enjoy immensely.
My Life Next Door by Huntley Fitzpatrick
This is a really cute, heart-warming story that I would recommend for anyone who is just into an enjoyable romance story. It's easy to get into, contains relatable characters going through relevant and prevalent issues.
Poison Study by Maria V. Snyder
One of my all time faves, and another one of my go-to recommendations. It's paced really well, and the writing is really easy to get through, so it's ideal for people who don't read often. Although it is a fantasy setting, it does a good job of having a good balance of worldbuilding, character and plot development.
Throne of Glass by Sarah J. Maas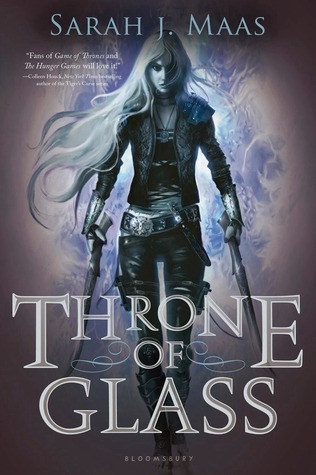 This is another book/series I swear by whenever I'm recommending anything to anyone. It's ideal because the series itself is fantastic, especially in the later books.
The Book Thief by Markus Zusak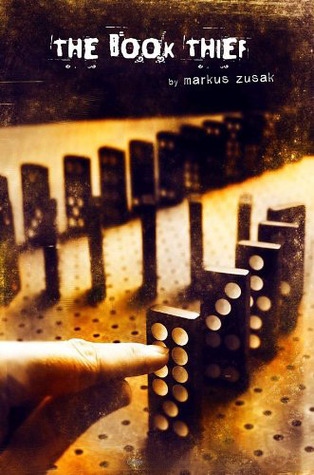 Although not the easiest book to get through, it is really interesting once you get used to the narrative style. I love the historical setting of this book (WWII), and there's the added bonus of this book already being a movie, so you could probably persuade a few friends into the reading this before/after watching the movie too.
Miss Peregrine's Home for Peculiar Children by Ransom Riggs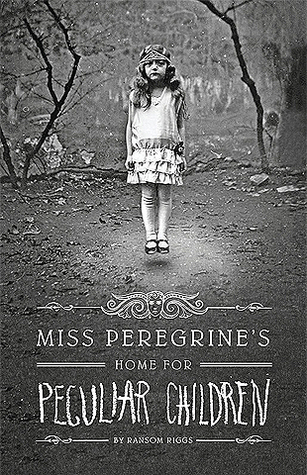 I included Miss Peregrine's in this list because in my opinion, it's quite a unique book. It integratees vintage photographs with the story, and if that's not enough, the story itself is actually really good.
Ugly Love by Colleen Hoover
I really adore this book, and this would be a really good recommendation/gift to get someone if the person is a bit older (as it is a New Adult book) and really wants to get into reading something that's easy to get through. It's very relatable, so I think it would be very easy to find common ground within the characters and the story.
Every Day by David Levithan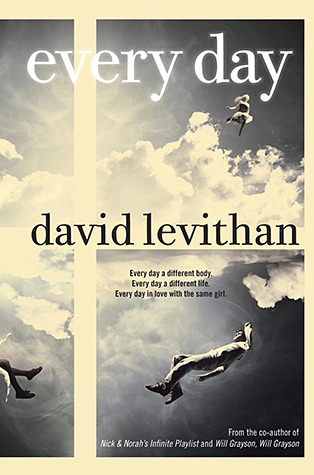 I'm putting this here because I love the writing in this book. It's actually really good, and it's the main reason why I really enjoyed it. Plot and character wise, it's not the strongest, but it's still a really good place to start for someone who wants to get into reading.
---
So that's all for this week! What are some books you'd recommend to people who are non-readers?