Hey guys! Top Ten Tuesday is a weekly bookish meme that's hosted by The Broke and the Bookish. Today's topic is one that has been done a few times now on my blog, and that is talking about anticipated book releases throughout the next year! I did two similar posts for 2016 (for the two halves of the year), and if you want to see those, you can see them here and here.
Usually I struggle getting a list of ten books, but this time, I struggled to cut down this list to ten books since there are so many books I'm excited for that are coming out next year. Many of them are coming out on similar days, or within a close proximity to another really popular book.
---
Jan 26 – Dawn Study by Maria V. Snyder
Dawn Study is a book I've been eagerly anticipating since I finished Night Study almost a year ago. I'm a little sad about the series coming to an end for good (for the forseeable future) since I love reading about all the characters and Janco's sass, but I'm sure that there'll be more books with equally amazing characters to look forward to.
Jan 26 – Caraval by Stephanie Garber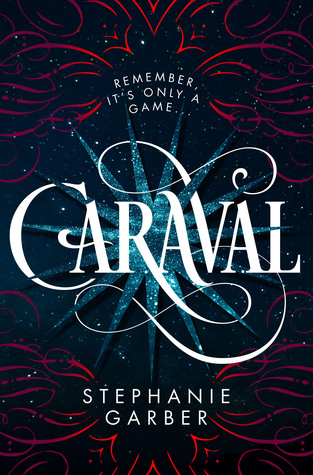 Judging by the synopsis, this is a steampunk fantasy which reminds me of the Phantom of the Opera, a musical that I recently watched and got obsessed with. It's no surprise, really that this is on my list of anticipated releases since I adore Phantom, and I'm intrigued to see how this book will play out.
Jan 26 – By Your Side by Kasie West
Kasie West is one of the contemporary authors that I actually (kind of) keep up to date with, so I'm just keen to be able to get my hands on this book and absorb the characters and plot that is Kasie West writing.
March 28 – Strange the Dreamer by Laini Taylor
I have yet to read the Daughter of Smoke and Bone series, but I've heard great things about it. However, this book really caught my attention because of how vague the summary is. It doesn't really tell us anything about the book itself, only that it seems mysterious and it's obviously some kind of fantasy story.
April 4 – Alex, Approximately by Jenn Bennett
This seems like a really fun, cute contemporary that is a romance story based off a online relationship. It seems like a promising read, especially from the summary, and I'm really excited to get my hands on this book.
April 11 – Lord of Shadows by Cassandra Clare
After that cliffhanger that was Lady Midnight, I've wanted to know what happens next to all the new characters in this series. I'm particularly excited to see more of Mark and Kieran, and see how that particular ship plays out.
May 2 – A Court of Wings and Ruin by Sarah J Maas
After that ending of ACOMAF, I've just been rereading certain scenes because it's killing me not knowing what happens next after that ending. So many things I need to know, but there's still about 6 months of wait until we get to see what happens.
May 2 – Flame in the Mist by Renee Ahdieh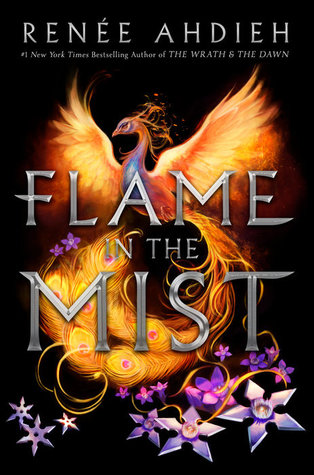 I haven't read The Wrath and the Dawn yet, but I'm really curious about this book because it has a Japanese character as the lead, and is seemingly based upon Japanese culture. I also love the cover with the flaming phoenix on the front, which is an added bonus.
May 16 – The Names They Gave Us by Emery Lord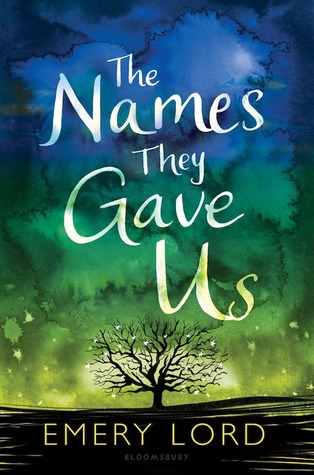 I know nothing about this book except the fact that it's Emery Lord, and that it will be a great read, just like all her other books I've read so far. I always love the cover of her books, and this one is no exception.
May 16 – The Dark Prophecy by Rick Riordan
This is the sequel to The Hidden Oracle, what I like to refer to as 'Apollo turns mortal fanfiction except that it's not actually fanfiction'. His books are always entertaining, with extremely sarcastic and entertaining characters who never fail to stay out of trouble. I don't really have high expectations for this book especially after the first book, but I'll always look forward to a new Uncle Rick book.
---
So that's it for this week! What are some of your most anticipated releases for the first half of 2017? I'd love to know!