Hey guys! Top Ten Tuesday is a weekly meme hosted by the folks over at The Broke and the Bookish. This week's topic is books I wouldn't mind Santa leaving under the tree, 2016 edition.
Most of these books are actually books I've been meaning to get for a while now but haven't, so without further ado, I present to you my wishlist:
---
The Start of You and Me (Hardcover)
I've actually already read this book, but I'd ideally love to own it in hardcover, since the book is so pretty. I love the cover, and I love the content, so it would be nice for this book to have a place on my shelf.
Our Chemical Hearts by Krystal Sutherland
I love the blue fish on the cover, but more importantly, the story itself seems pretty interesting. I've actually come close to buying it on more than one occasion, but never had the heart to spend the money on it.
Harry Potter Boxset by J.K. Rowling
I've read Harry Potter numerous times, and yet I don't actually own the books. Harry Potter is a series I will definitely keep coming back to, but I can never bring myself to buy them all in one go, especially since it's so much money to spend in one go.
The Thousandth Floor by Katherine McGee (US edition)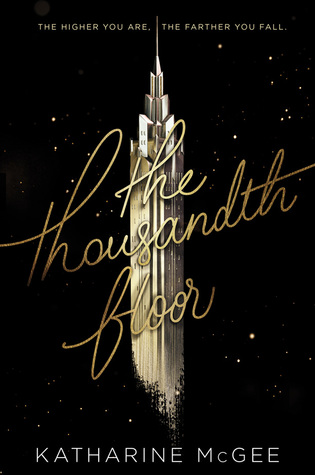 Every time I walk into a bookstore, I see the UK edition of this book and cringe because the cover is so cheesy. This is really the only deterring me from reading it, but if I could get my hands on the US edition then I'll definitely read it since it sounds so interesting.
When We Collided by Emery Lord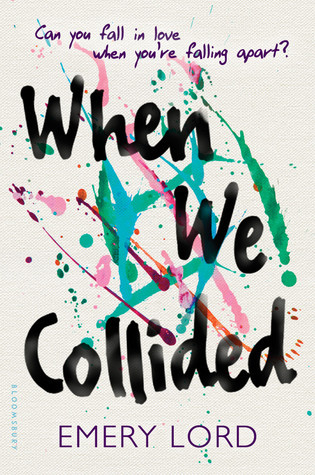 I love Emery Lord's writing, but I'm still yet to read this book, mostly because I haven't had the chance to pick it up. I actually borrowed it from the library once and then returned it without reading it, but if it was given as a present, I think I'd be more motivated to read it.
The Rose and the Dagger by Renee Ahdieh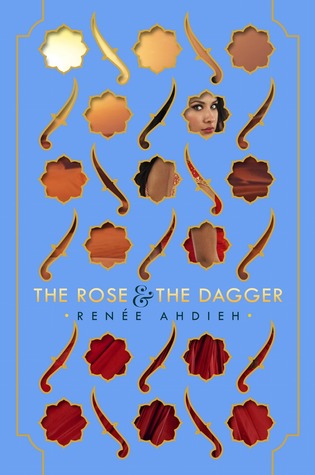 I own the first book, but I'd like to own the second book as well so I can read them all in one go. I'm definitely the type to binge read an entire series in one go, so I'm just waiting until I get my hands on this book before starting the first.
London Belongs To Me by Jacquelyn Middleton
The Tea Rose by Jennifer Donnelly
I read These Shallow Graves earlier in the year, and that has definitely piqued my interest in the rest of Jennifer Donnelly's books, so I think this would be a great gift and starting point to her other books.
Letters From Skye by Jessica Brockmole
I was very interested in anything relating to Scotland after watching Outlander, so the fact that is is centred around characters from the Isle of Skye and two world wars sounds fascinating.
Lilac Girls by Martha Hall Kelly
This book came second in the Goodreads Choice Awards in the Historical fiction category, so I'd love this as a gift just to see what the hype is all about. It also sounds pretty interesting and right up my alley, seeing as it is another WWII historical fiction story.
The Last Unicorn by Peter S. Beagle
I've been intrigued by this classic for years now, and I've never been able to find it in a local bookstore. However, every time I'm buying books online it never seems to make my cart or it ends up being culled, so getting this as a gift might actually motivate me to read it.
---
So that's all for this week! What are some books that you wouldn't mind Santa leaving under the tree?