Hey guys! This week's Top Ten Tuesday, hosted by the folks over at The Broke and the Bookish as usual, is all about my top reads of 2016! I read so many amazing books this year, which made it really hard to compile this list since there were so many books I wanted to include but couldn't. So in no particular order:
---
I was pleasantly surprised when I reading this book, because I enjoyed CoHo's writing so damn much. It was addictive, dramatic but there were so many elements that just brought the whole story to life in my head.
I admittedly was very late in reading this book – I didn't actually read it until November. In my opinion, ACOMAF was so much better than the first book – it had better character development and world building and was overall an amazing read.
It was really nice to be able to get back into the shadowhunter world, and new Cassie Clare content. This book didn't disappoint at all – It was everything I ever wanted and more, and I suspect that Lord of Shadows will have even more amazing content.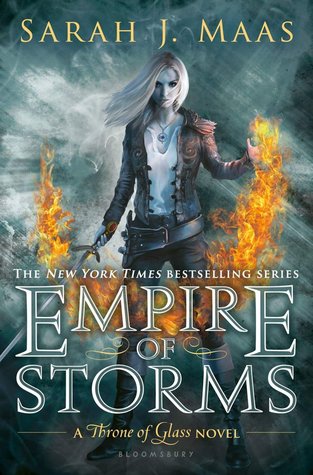 I'm still not over how this book ended – I'm eagerly anticipating the release of the final book because I just need to know what happens. Sure the rest of the book was great, but it was the ending that killed me. Really.
I think the thing I liked about this book was how simultaneously good and bad it was. On one hand, the romance and the plot were captivating and it got to the point were I was so caught up in this book I was avoiding my responsibilities. On the flip side, I know that the writing isn't top notch, but I think the plot and the romance were too good and it was really easy to get through.
I mentioned in my review how much I loved this book, and I had to include this because I think it's a very important book. It deals with such interesting issues that are so relevant. As well as entertaining, it's educating, and that's my favourite aspect about this book.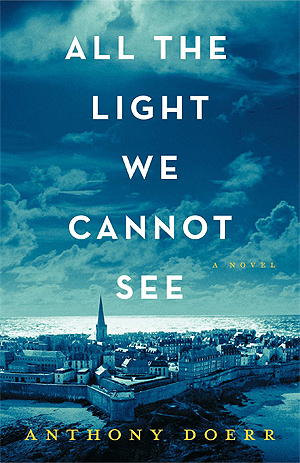 I was recommended this, but I'd also heard so many things about this book I wasn't sure. However, after reading this, I can justify that this is indeed an amazing book, with fantastic characters and a beautiful story. I think the fact an extract was featured in my trial english exam (which was my saving grace I swear) back in August justifies how good this book is.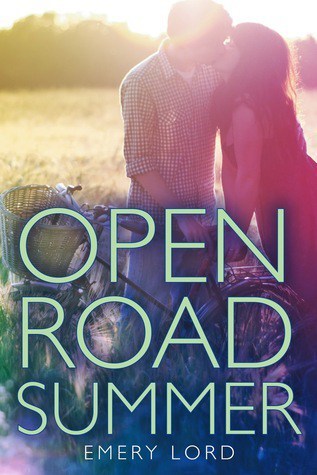 This was a really cute summer read, and I haven't stopped recommending this to all my friends. I really like how the main character is kind of the 'sidekick' in this story, but it was just so damn good. Also, the pretty rainbow cover also helps how cool this book is.
I wasn't really expecting much out of this book, but I was so surprised by what I got – it's a mystery set in Victorian New York, a setting I really enjoyed reading about. I also just enjoyed getting caught up in this world, and being surprised at the end by the reveal, and I think it was done really well.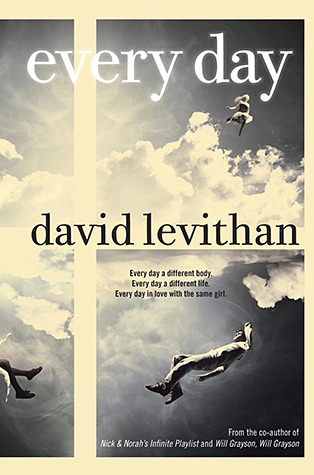 The thing that surprised me most was the writing. It was such a well written book, and was also such a good story that was extremely enjoyable.
---
So that's it for this week, and the last TTT f0r 2016! What were some of your favourite reads of 2016?