Welcome to the first post of 2017 on this blog! Top Ten Tuesday is a weekly bookish meme that's hosted by The Broke and the Bookish, and today's topic revolves around the debuts of 2017 I'm most excited for. So without further ado, here are my top ten most anticipated debut books of this year:
---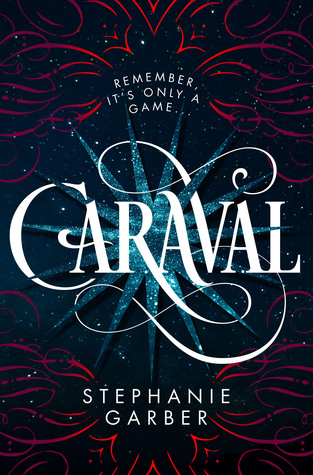 This sounds a little like the Night Circus, which I read about a month ago, so I'm interested to see how the author will tell this story and see how it plays out. I also just love how elegant the cover is for this book. 
This is a YA historical fiction that's set in Scotland during WWII, which I really like since I don't really find that many WWII stories set in Scotland in the first place. I've been fascinated with Scotland after watching Outlander so I'll see how this goes.
Judging from the summary, there seems to be a pretty diverse cast of characters, which is something I'm looking forward to especially with a sci-fi setting. It'll be interesting to see how this goes, so I guess we'll wait and see.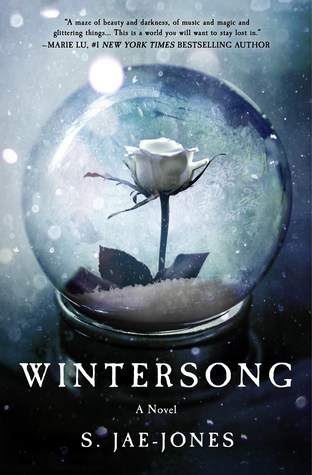 I was intrigued by this because it had mentions of music and music composition. There's also a mention of goblins, so this will be very interesting to see how things go. It actually reminds me a little bit of the Phantom of the Opera in the last paragraph of the summary on goodreads.
I like how this is the opposite of YA fantasy tropes, where the main character is the royal born and the love interest is the bastard born. There's talks of revolution, something that's also pretty common in YA fantasy but nevertheless I'm excited.
This is a Celtic/Roman inspired historical fiction, I want to say. The summary has mentions of gladiators which suggest Rome but the Fallon is the daughter of a Celtic King. I suspect the historical context will come into play once you read this, and it'll all make sense.
The synopsis suggests this book for people who enjoyed reading Red Queen by Victoria Aveyard, which judging from what I know seems pretty accurate. However, I do like that it's based in Hungary, a country that's really beautiful in pictures and that I really want to visit so I'm excited to read this when it comes out.
The short synopsis seems interesting. The main character is described as a 'genderfluid pickpocket' which will be extremely interesting, especially in a fantasy story.
This literally made its way onto my TBR on goodreads solely because it's set in a Himalayan Kingdom. I don't really care that much at this point what the story is but the fact that it's in a Himalayan Kingdom is interesting enough to make me want to read it.
I'm really intrigued by this because it's a mystery that's set in Kenya. That's right, you read correctly. You don't see many YA novels set in the African continent at all, so this will be very fascinating.
---
So that's all for this week! What are some of the debut books you're looking forward to this year?