I found out about this feature idea which is hosted by Lia at Imaginary Places on Paper, and I thought it was a brilliant idea because I have so many books which I've had just sitting on my shelves waiting to be read. It's also a really good chance for me to talk about some books that I want to read, but haven't read, since I don't like talking about them unless I've done some research.
The artwork for this feature is also by the lovely Lia and it is just gorgeous as well. I love this idea, and hopefully it means I can cull my TBR to a more reasonable size, and also talk about books I wouldn't normally talk about on my blog! So without further ado, here's the first five books on my TBR that I'll be discussing:
---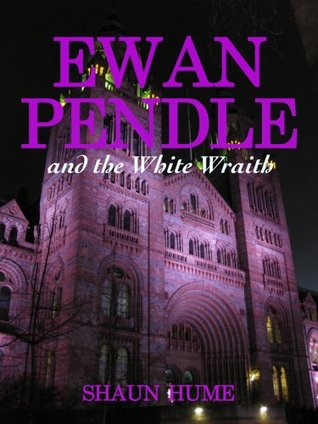 While this book sounds really intriguing, especially the fantasy world-building part of the story, I'm not really interested in reading any fantasy books at the moment (nor do I have the time), but I think that this will live up to the wonderful things I've read about it so far. The author actually reached out to me, and due to time restraints with everything going on, I really don't have time to read this, but he's pretty cool, too.
Verdict: KEEP Continue reading →